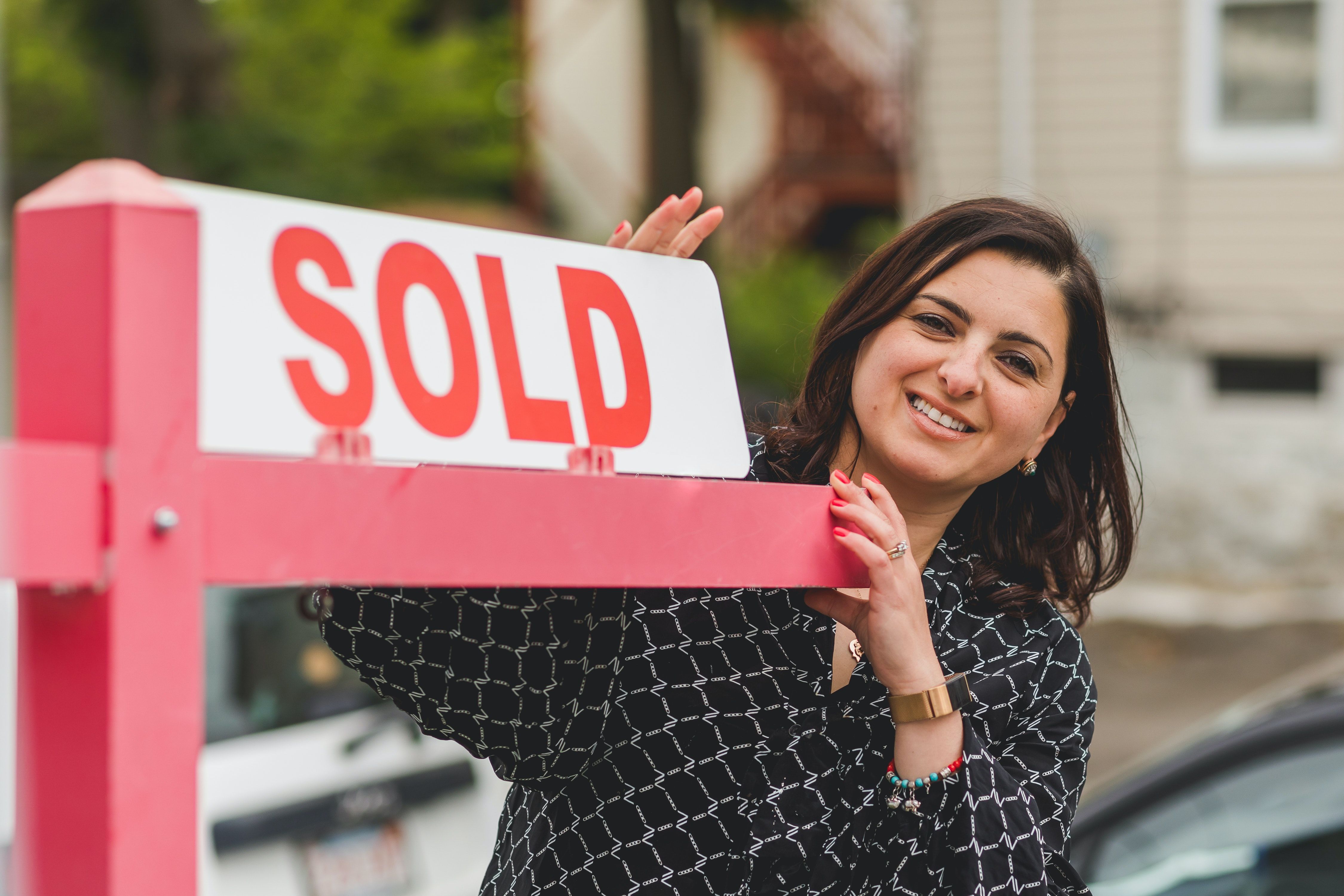 The Whistler real estate market has been a seller's market throughout the pandemic, but is this still the case? The current trends are pointing towards an end to the real estate market conditions in Whistler that created a bonanza for sellers. Many issues created a high-pressure market environment severely skewed in favor of sellers. From sky-high home & condo prices, intense competition between buyers, and tactical play from sellers waiting for the right moment to put their Whistler properties for sale.
It's worth saying outright: things are changing, and there are things Whistler sellers need to be aware of today that weren't true last year. Here's what they are:
1. Whistler property price growth is returning to pre-pandemic levels
Prices have indeed declined. It's not a dramatic fall but more in the region of 5-10% depending on property type and location. However, prices are still healthy and we won't be seeing them dump to 2010 levels in the foreseeable future. All the signs point to a return to pre-pandemic levels of growth. So, instead of the unprecedented near-20% year increases, we'll now see a more modest 4-5% year-over-year growth.
This means that the waiting game is over for sellers in practice. You might have been thinking about selling your home but were waiting for home prices to reach their peak to maximize their returns on the sale. But the peak for the Whistler real estate market has already passed. It's doubtful that we'll see any more of the skyrocketing levels of property price increases any time soon. So, if you're unsure whether you should be putting your Whistler place up for sale right now, the answer is yes.
2. Popular relocation hotspots have the highest home prices
The way local Whistler property prices behave is always different from national averages. Whistler being one of the top global luxury ski resort destinations will always have different market conditions from Vancouver or elsewhere. In many cases of post-pandemic migration patterns, these local conditions have a marked effect on Whistler home values. If you are in a popular ski resort town such as Whistler, you're in luck. You can command a higher home price even if the overall trend is for slower growth. Redfin calls these "migration hotspots" and reports that they have the highest inflation rates.
If you're not in one of those areas, you can still sell at a reasonable price if you know who your potential buyers are. An excellent real estate agent with local knowledge of your area can help find these buyers.
3. More affordable areas are in demand
The overall trend among homebuyers right now is downsizing and saving on housing as much as possible. Moving patterns indicate a strong preference for more affordable areas. People are moving from the biggest and most expensive cities to smaller urban and suburban areas. These smaller communities offer good amenities and schooling but don't cost as much as the traditional vast metropolitan areas. Home sellers need to be aware of this.
This doesn't mean you won't be able to sell if you are a home seller living in a metropolitan area. There is always movement both ways, and a general pattern away from a city doesn't equal an exodus. You need to market your home to the right buyer.
4. Whistler buyer competition is still strong
As a Whistler property seller, you will see headlines like "homebuyer competition drops to the lowest levels in two years" and think you'll struggle to sell. This isn't necessarily the case. Homebuyer competition pre-pandemic was already very high, with record numbers of millennial homebuyers entering the housing market in search of their first home. This is a generational trend, and it won't go away any time soon. Indeed, you may not sell your Whistler property within days of it going on the market, as was so often the case during the pandemic. But if you're priced sharply you'll still sell within weeks in many Whistler neighbourhoods.
5. You may not get your first buyer
One of the most prominent features of the pandemic-era housing market conditions was that many Whistler buyers were willing to waive all subject conditions to secure a home or condo here. There is evidence that this is no longer the case. As Redfin deputy chief economist Taylor Marr says: "buyers are increasingly keeping rather than waiving inspection, appraisal, financing and strata review subject conditions. That gives them the flexibility to call the deal off if issues arise during the home buying process".
Some buyers may even try to call off a deal after finding a cheaper similar home or condo. Others may be forced to backtrack after a mortgage application falls through. While inconvenient, this is a common occurrence and something you must prepare for by giving yourself more time to sell this year than last year.
6. An experienced local Whistler real estate agent is more important than ever
Whistler market conditions are a little trickier for sellers this year than last year. It is even more critical this year than last year to get a local real estate agent that specializes in Whistler with solid experience and expertise in selling your Whistler property. This will maximize your return on the sale and minimize the potential for delays and a deal falling through.
We'll Help You Navigate a Shifting Market
Selling your Whistler property can be stressful, especially as there are shifts happening in the market around us. Through experience, we're prepared to help you navigate and succeed in this market.