Sell your Whistler home without sacrificing your summer
Selling your Whistler home in the summer doesn't have to mean sacrifice. Your biking, hiking, patio lounging, and bbq days are spared with these 5 tips to sell your home in the summer!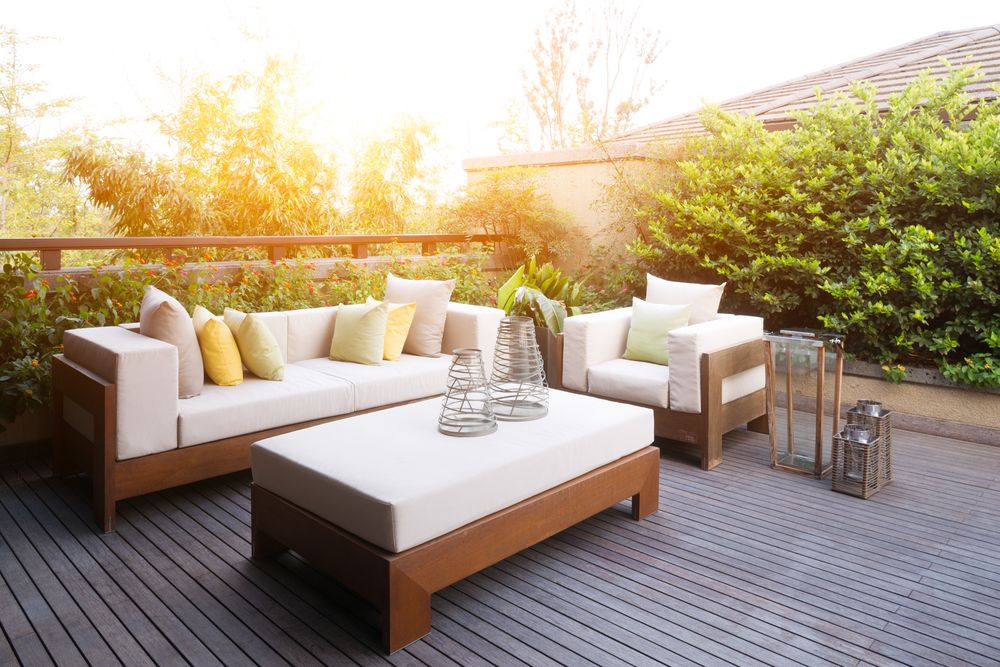 Showcase your summers best
Summer means freshly mowed lawns, green trees, and blooming flowers. Your home's curb appeal is at its peak, and your time should be spent enjoying the outdoor space you already have!
Play up all outdoor features or create a backyard oasis. What better time than summer to freshen up your outdoor space for both you and your potential buyers to enjoy? Clean up your yard or patio, dust off outdoor furniture, shop for new plants and freshen up lackluster paint or decor.
Take advantage of summer weekends
Summer weekends in Whistler are busy! There are lots of potential buyers in the resort so it's a perfect time to make sure your home is available to show. Consider planning your own long-weekend getaway or scheduling your holidays so that it's easier to show your home. If your property is in a rental pool, it will likely be booked during peak times. Keep this in mind when accepting bookings so that showings can be scheduled on changeover days.
Embrace the seasonality
The seasonal nature of a resort town has an impact on purchase timing. Unlike most markets where there is a rush to move before school starts, Whistler's market revolves more around peak ski and biking season. Buyers considering a purchase of a second home to use during ski season are going to want to close by mid-November so late summer is a great time to list.
Show off your active side

Showcase what makes your home ideal to enjoy the Whistler Lifestyle. So much of our time in Whistler is spent outside recreating. Highlight the features of your home that make it easy to enjoy all that Whistler has to offer. Have a great set up for bike storage that makes bikes easy to access? Have a mudroom that offers plenty of space to store all your various sports gear? Is your hot tub the perfect place to relax after an active day? Tidy these spaces up - show off your active side!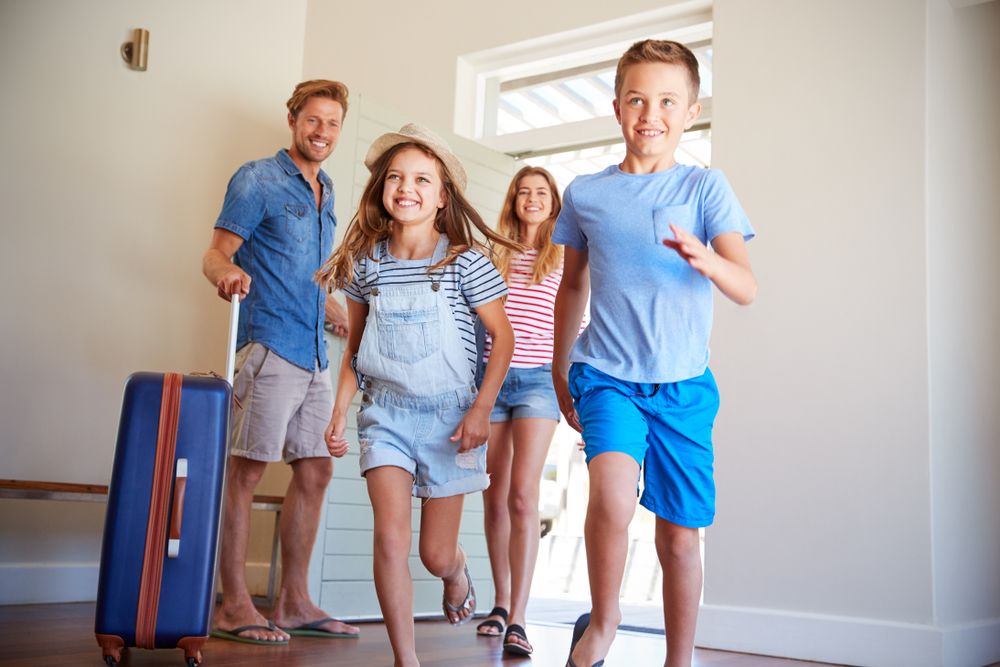 Relax, and let us market your home to thousands of potential buyers

The nature of resort life is that not all buyers are looking for a property in person. Much of the hunt is done online. For this reason, we pay particular attention to details like photography, video tours, and digital marketing. Much of the shopping around can be done this way and we often receive offers from buyers who have not set foot in a particular property.