Are you thinking of buying an Airbnb property in Whistler? This popular destination is a fantastic location to invest in if you're looking to enjoy the property yourself while also renting it out to cover some of the ownership costs. However, before you take the plunge, there are a few things you need to know.
Is reading not your thing? No worries, I have a video covering this topic as well!
Here are three key points to consider before buying an Airbnb property in Whistler:
1. Market Demand and Competition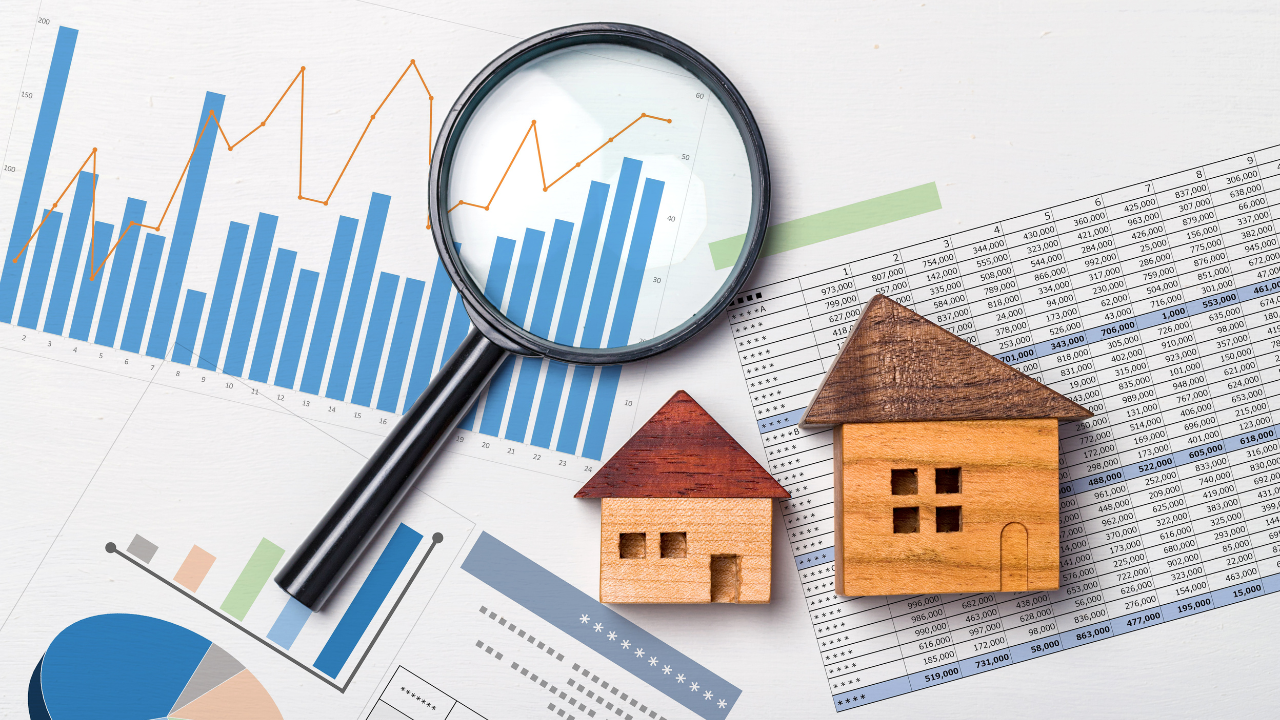 Whistler is a highly sought-after destination for visitors all year round, and the demand for Airbnb or other nightly rental properties is on the rise post-Covid. However, this also means that the competition is fierce. To ensure a good return on your investment, research the market and understand the demand for rental properties in Whistler. Look at occupancy rates, average rental prices, and the number of properties available in various Whistler locations. A service such as AirDNA can be useful in researching your potential rental income.
2. Regulations and Bylaws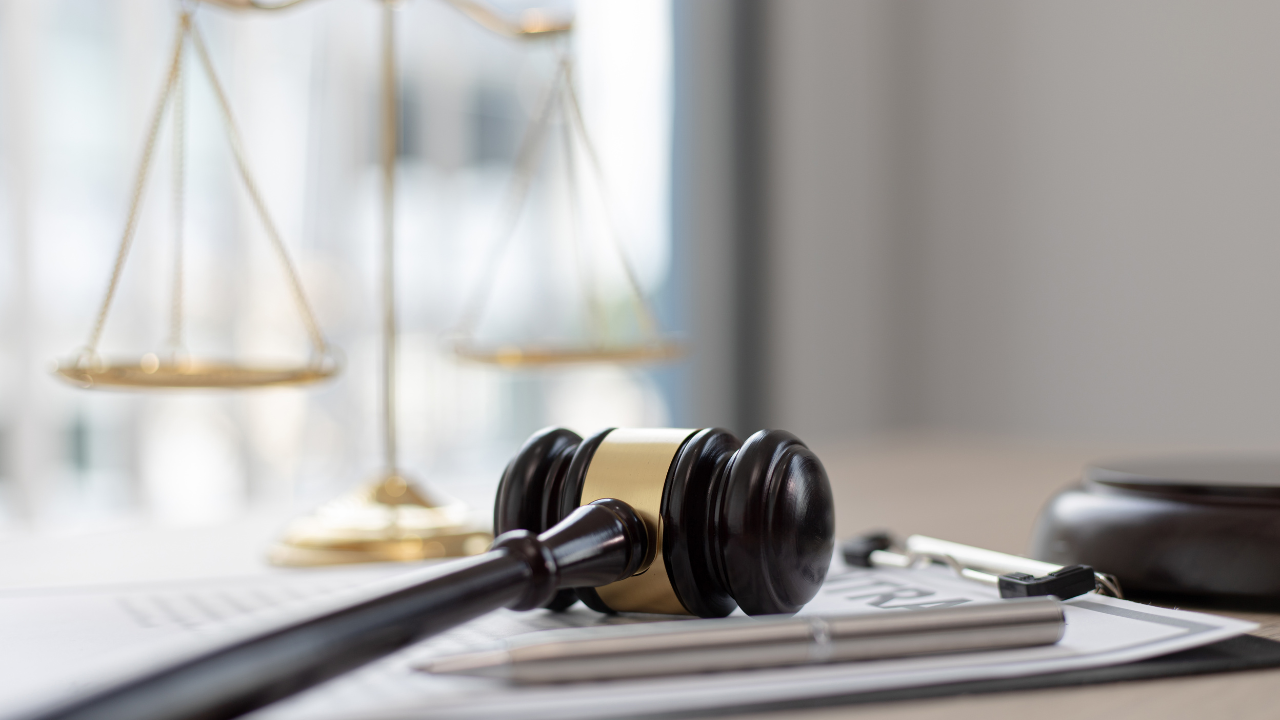 Before you purchase an Airbnb property in Whistler, it's crucial to understand the regulations and bylaws that apply to short-term rentals here. Not all areas of Whistler are zoned for nightly rentals, so it's important to know which areas are. The resort municipality of Whistler has specific rules that govern the use of vacation rental properties, including obtaining a business license, registering your property with the municipality, and paying Tourism Whistler fees. Failure to comply with these regulations can result in extensive fines or legal action, so it's essential to do your homework and ensure that you're following the rules.
3. Management and Maintenance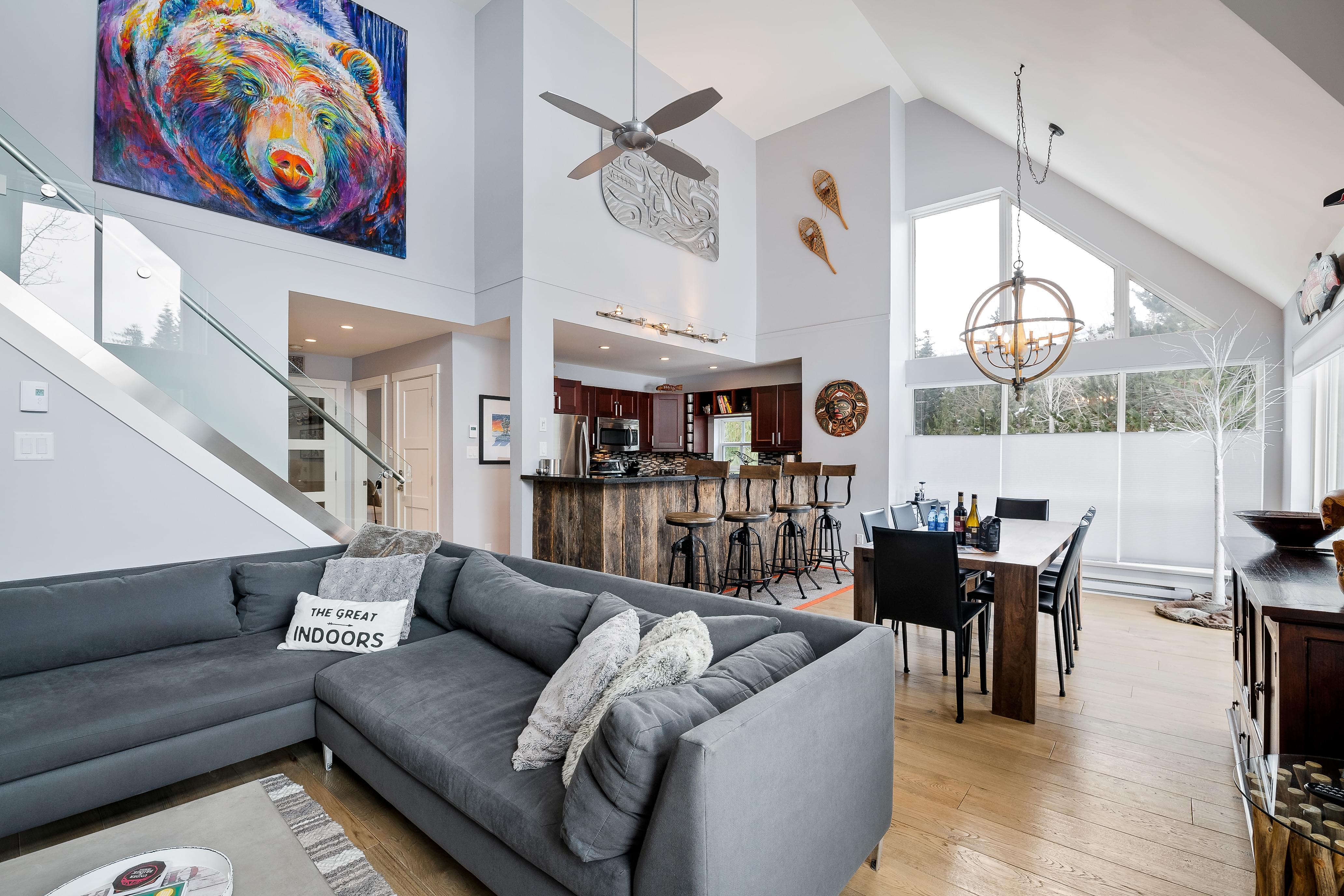 Managing an Airbnb property can be incredibly time-consuming, especially if you're not located in Whistler. You need to consider whether you're up to the task of handling the management of your Airbnb property on your own. If not, consider hiring a property manager who can take care of maintenance and cleaning between guests for a fee. This ensures that your property is well-maintained, and your investment is hassle-free.
In conclusion, if you're considering buying an Airbnb property in Whistler, make sure you do your research, understand the regulations and bylaws, and come up with a plan for management and maintenance. With the right approach, an Airbnb property in Whistler can be a profitable investment and a great way to enjoy Whistler while earning rental income on the side.
If you're interested in learning more about the ins and outs of buying and managing an Airbnb property in Whistler, check out some of the great resources available online. With a little bit of homework, you can make a smart investment that will pay dividends for years to come.