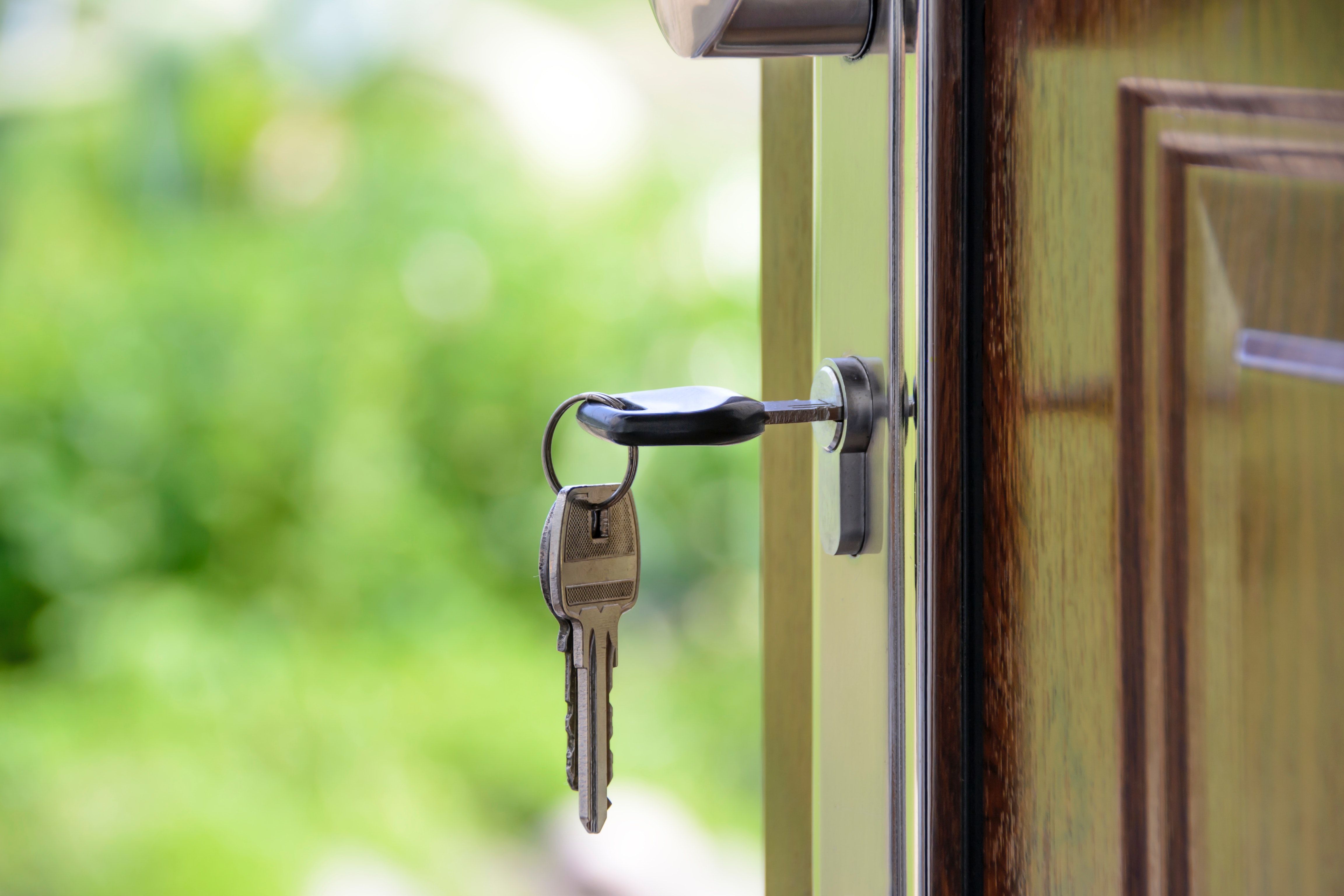 Higher prices and an increasingly short supply of Whistler homes have caused some buyers to be effectively priced out of the market. In the words of RBC Economist Robert Hogue, "home prices are detached from buyer reality in many areas." Seldom have rising interest rates been seen as beneficial in real estate circles. But in the current market, higher mortgage rates are viewed as a potential antidote to runaway price appreciation in many markets across the country including Whistler.
Rising interest rates have already made their mark on home sales across Canada. Home sales dropped 12.6% between March and April. More importantly, home prices also fell 0.6%. This marks the first month-over-month price drop in two years. Despite these changes, experts are not predicting a crash or meltdown. Real estate experts hope that higher interest rates will help balance demand and regulate prices in the coming months.
Statistics Tell the Story
New housing construction has accelerated across Canada, but supply will not outpace demand. The number of housing starts varies from city to city. Calgary is currently in the lead, with housing starts up 63% in 2021. But other large urban centres, like Toronto, struggle to keep up with the demands of a growing population. Supply constraints are another limiting factor for construction. Overall, we still have a long way to go to make up housing inventory. Scotiabank senior economist Jean-Francois Perrault told Global News that "it will take years of accelerated building pace to close the housing deficit in Canada."
Let's look at the statistics:
Both sales and new listings fell slightly in March and April. However, sales still remain far above pre-pandemic levels, and home prices remain historically high. The national average home price was $746,000 in April 2022 (this average is heavily influenced by sales in the GTA and Vancouver). The average home price rose an astounding 26.6% from 2020 to 2021. We won't see a jump quite that high this year. The latest forecast of the Canadian Real Estate Association (CREA) predicts the average home price will rise by 14.3% by the end of 2022. The combination of strong demand and scarce supply continues to fuel these price jumps.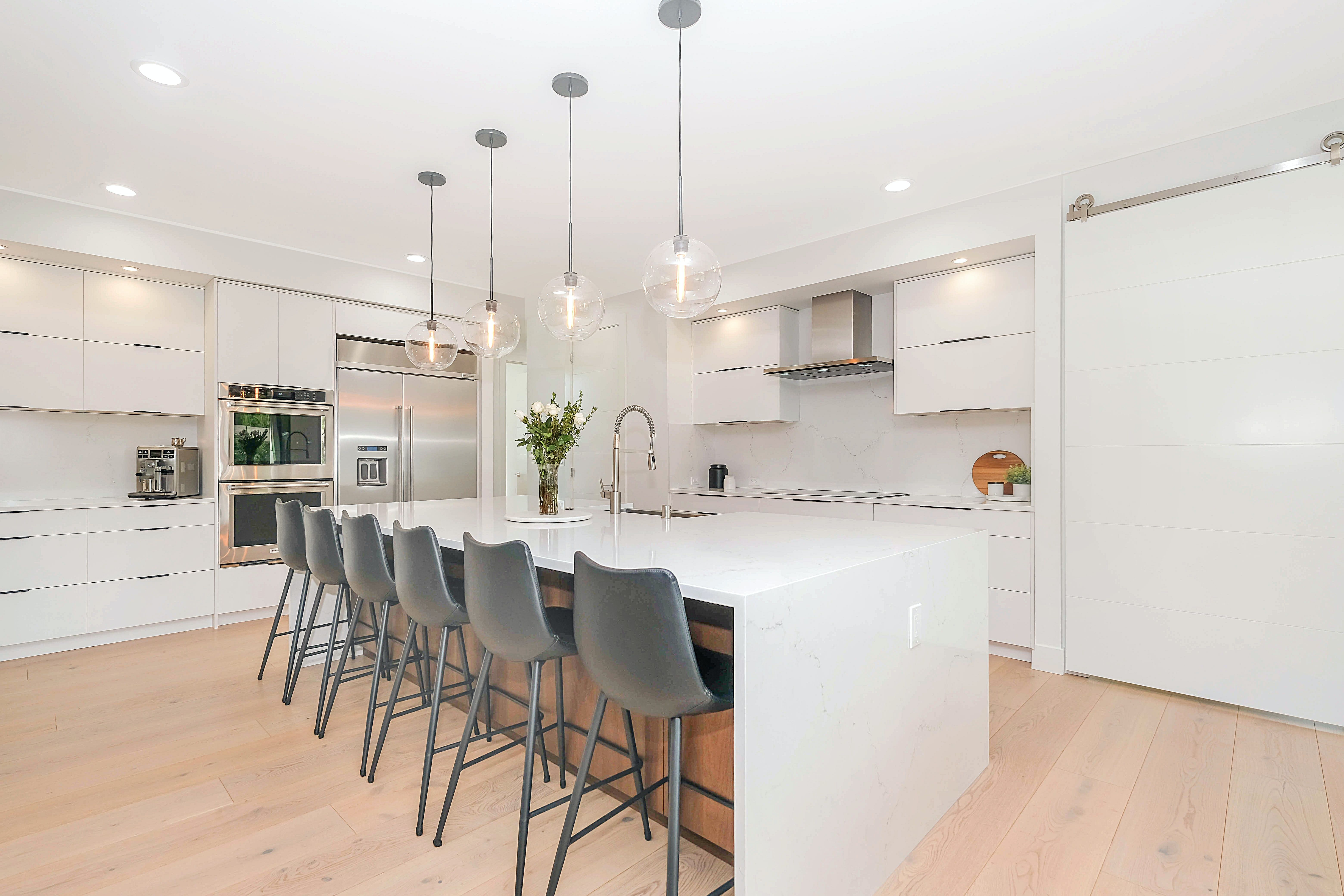 Has the Dream of Whistler Home Ownership Faded?
Although the dream of putting down roots in a home of your own may seem a little more difficult than it once was, it's also a fact that the Whistler real estate market is reasonably healthy today and will continue to be strong. No one is predicting a crash. That's the good news of the 2022 real estate forecast.
As for the bad news, post-pandemic economic reality and a rising cost of living will mean tighter budgets all around. Both fixed and variable mortgage rates have already risen beyond the lows of the pandemic, and they are forecast to continue growing. This will shrink maximum purchase budgets by roughly 15%.
Rising interest rates are a double-edged sword. On the one hand, they may encourage price correction. On the other, they present an affordability hurdle for buyers. Real estate experts and potential buyers and sellers alike will be watching closely to see how higher interest rates affect the market in the coming months.
Many homebuyers have shifted their sights from cities to suburbs and smaller towns to keep their dream of home ownership alive. Home prices, limited supply, and the rising cost of living also mean that more people will continue to rent. Although, similar to home prices, rental costs are high and growing higher.
It's not quite the scorching hot conditions of 2021, but the Whistler property market should remain strong for at least the next two years. Higher employment and positive demographic factors such as immigration will support demand. Canada Mortgage and Housing Corporation (CMHC) economists predict that housing sales and price growth will be "more in line" with historical averages by early 2024.
Whether you want to sell your existing Whistler home, buy your first Whistler condo, upsize, downsize, or just talk about options, a local Whistler real estate professional is your best source for information based on current trends in our area. If you're interested in learning more about the 2022 Whistler real estate forecast, don't hesitate to reach out - we're happy to help