Welcome to Alpine Meadows, an idyllic and family-friendly neighborhood nestled in the heart of the magnificent Whistler. This charming community has captured the hearts of locals and visitors alike, offering a perfect blend of small-town charm, tranquility, and convenient access to essential amenities.
Join us on a captivating adventure through Whistler's neighborhoods as we shine a spotlight on Alpine Meadows, a true gem within this breathtaking landscape.
Not into reading? No worries! Check out our interview with Adele on Youtube:
Discover the tranquility of Alpine Meadows, where peaceful streets and a close-knit atmosphere create the perfect setting for a laid-back lifestyle. With a cozy local cafe and market, you'll find everything you need just steps away from your doorstep. And for families with children, the nearby high school ensures convenience and accessibility.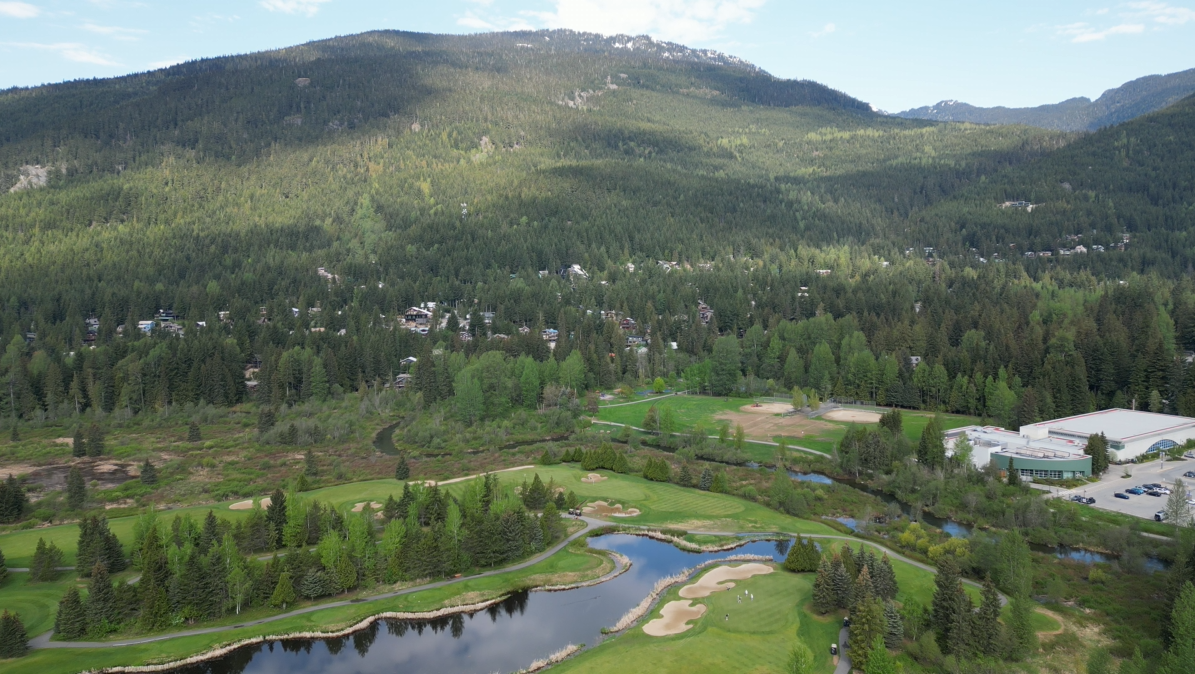 Alpine Meadows is a beloved neighborhood cherished by its residents for its welcoming atmosphere and tight-knit community. The streets of this neighborhood exude a sense of peace and tranquility, providing a haven for families seeking a respite from the bustling city life. The friendly locals are always eager to greet newcomers, making you feel right at home in no time.
Convenience at Your Fingertips:
Despite its serene ambiance, Alpine Meadows offers easy access to a range of essential amenities. The neighborhood boasts a local cafe and market, providing a gathering spot for neighbors to connect over a cup of coffee or pick up fresh produce. Additionally, the nearby high school ensures excellent educational opportunities for families with school-age children. Sports enthusiasts will also appreciate the proximity to Meadow Park sports center, offering a variety of recreational activities for all ages.
Nature's Wonderland on Your Doorstep: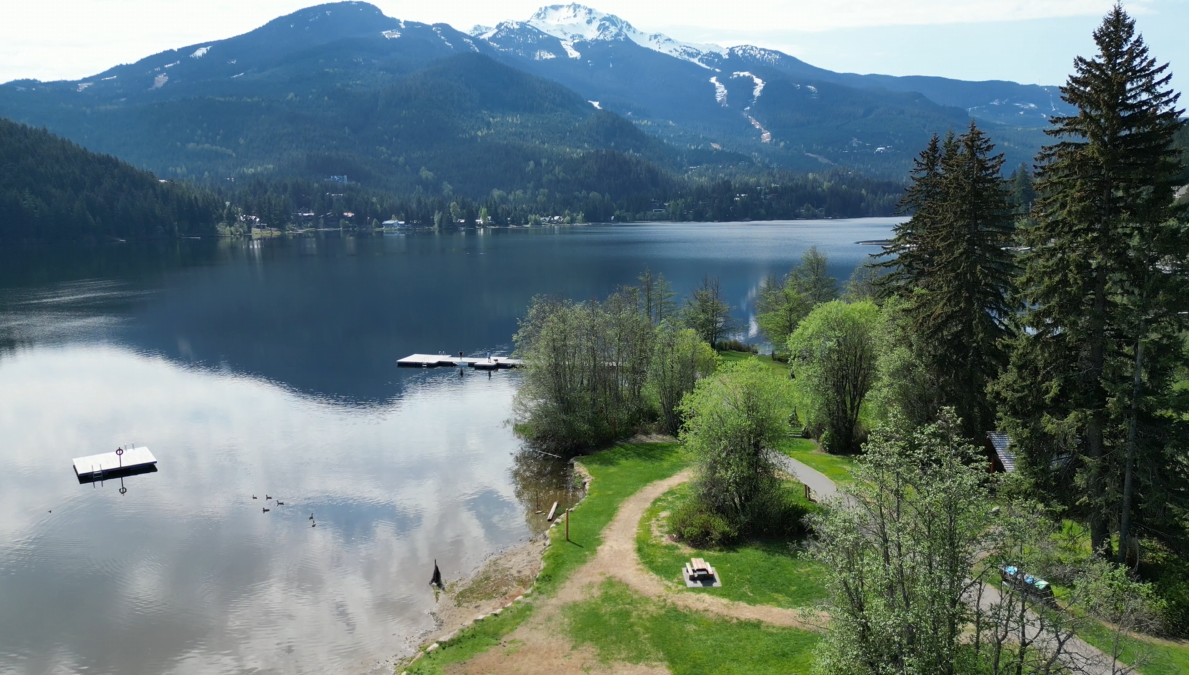 One of the most remarkable features of Alpine Meadows is its close proximity to nature's wonders. The Valley Trail, which encircles the neighborhood, invites residents and visitors to explore the awe-inspiring beauty of the surrounding area. A short walk along this picturesque trail leads to Rainbow Park, a true paradise for nature lovers. With its majestic vistas, serene lakeside ambiance, and an array of outdoor activities, Rainbow Park is a cherished retreat for those seeking solace in nature.
Diverse Homes for Every Taste: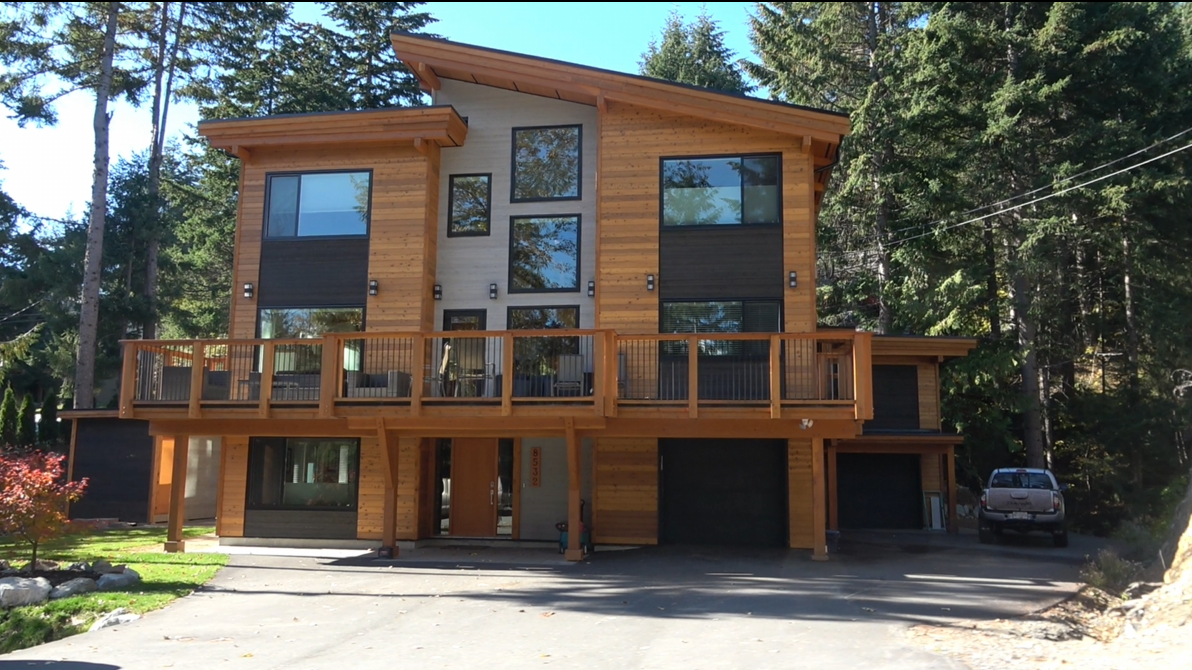 Alpine Meadows offers an eclectic mix of housing options, catering to a wide range of tastes and preferences. Whether you're drawn to the charm of older townhomes, the timeless allure of classic Whistler ski chalets, or the sleek designs of modern architectural marvels, this neighborhood has something to suit every individual's unique style. Each home in Alpine Meadows tells a story, weaving together the rich tapestry of Whistler's architectural heritage.
Embark on a Whistler Adventure: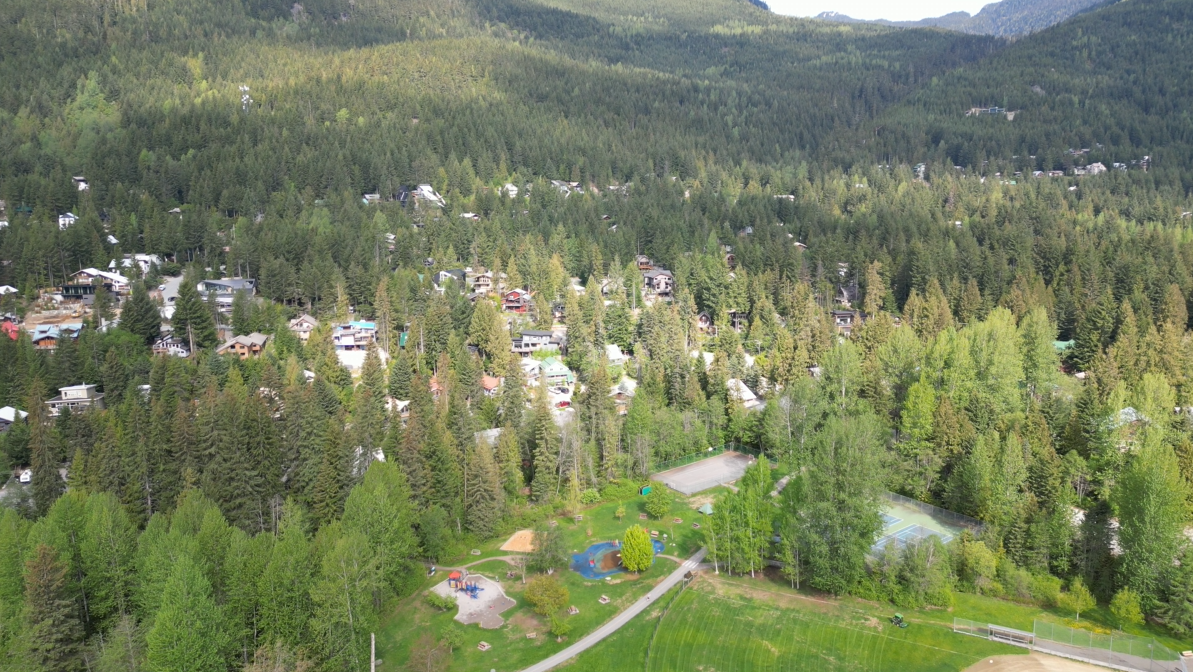 As you embark on your journey to explore Whistler's neighborhoods, make sure to check out our exclusive playlist that will guide you through this captivating region. From the enchanting Alpine Meadows to other hidden gems, this playlist will provide you with an insider's perspective on Whistler's distinctive neighborhoods.
Alpine Meadows stands as a testament to the irresistible charm and allure of Whistler's landscape. Its picturesque streets, welcoming community, convenient amenities, and close proximity to nature make it a truly exceptional place to call home. Whether you're a local looking for a change of scenery or a visitor seeking a slice of Whistler's authentic lifestyle, Alpine Meadows promises an unforgettable experience that will leave you captivated by its sheer beauty and tranquility.