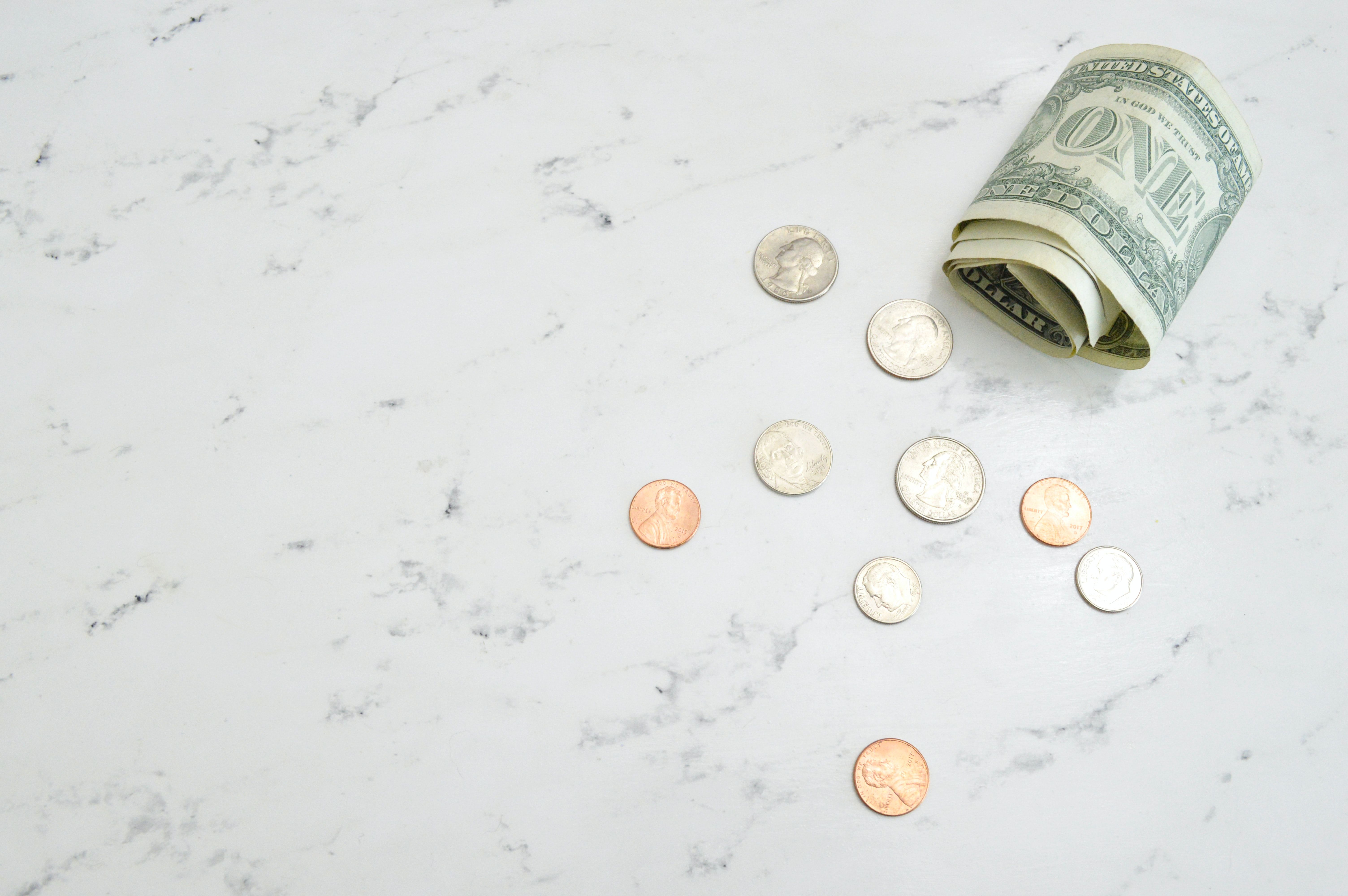 If you want to sell your Whistler home or condo in the coming months, you'll be wondering about pricing it correctly. Setting your Whistler property price fairly has a major impact on how fast it sells. In most cases, it will make or break a sale. There's no overestimating the importance of this step when setting your house up for sale, especially now that the real estate market is beginning to show signs of slowing down after the rollercoaster of the pandemic years.
It's no secret that Whistler home & condo sellers have enjoyed seller's market conditions for a good couple of years now. A severe imbalance in the supply and demand of housing led to surging home prices. Whistler sellers in in-demand areas didn't have to think too much about pricing their property correctly, with many buyers so desperate to secure a property that they would agree to prices well above what was normal or average for that particular Whistler area.
However, at this point, all the signs are pointing to a Whistler real estate market that's slowing down, with the supply-demand ratio slowly rebalancing. This means that pricing your Whistler property correctly is once again paramount if you want to sell it this year.
Why is pricing your Whistler property correctly so important?
Pricing your Whistler property correctly can make the difference between a house that sells and one that doesn't. Sounds simple, but it's true. A home that's been priced too high is typically off-putting to home buyers who now have a wealth of average home price data a few Google-search clicks away. Researching home prices is one of the first steps a Whistler buyer will take when looking for a property, and avoiding overpriced properties will be one of the key pieces of advice they'll be given.
Let's be honest here: although negotiating Whistler property prices can be a necessary part of the buying process, it does prolong the Whistler home buying journey. Most buyers prefer a home or condo that's already fairly priced so they don't have to enter a protracted negotiating process.
There's another reason overpricing your Whistler property can lead to a slower sale — or worse, a sale falling through altogether. A property incorrectly priced and then reduced in price in the online listing will automatically ring alarm bells for buyers. They will assume there's something wrong with the property.
Finally, if a property has been priced too high and the mortgage lender returns to the buyer with a significantly lower appraisal, the buyer likely will be denied a mortgage. The result is that the sale falls through.
How not to leave money on the table when pricing your Whistler property
Having said all this, how do you price it correctly without leaving money on the table? No one wants to come worse off during negotiations, so what can you do to sell your Whistler home or condo at a price that's fair but not too low? The answer may surprise you.
To sell your Whistler property at the best possible price, you typically need to price it competitively. If you're not sure, aim to price it just a little under what a property of your size and type should sell for in your area of Whistler or Pemberton. The ones that sell at the best prices are those that generate bidding wars from multiple buyers. Buyers generally know a good deal when they see one and react. You're much more likely to get multiple offers in excess of your asking price if the asking price is just a little under what buyers were preparing themselves for.
How low is too low? An experienced Whistler real estate professional is best positioned to answer that for you. You should always work with a local real estate agent who has experience selling properties like yours in your area. Their knowledge of correctly pricing your Whistler property will come from prior sales, which is always better than doing your own calculations and potentially getting it wrong.
What strategies do real estate experts use to price your Whistler property ?
Think of it this way: a Whistler real estate expert is working for you, the seller. However, to sell your home or condo at the best possible price, they need to make it as attractive as possible for the right type of buyer. Any real estate professional worth their salt will know that a home that sells fast and without leaving money on the table is a home that's marketed to the right audience.
For example, there's no point marketing a studio Whistler Village condo to families, just as there's no point marketing a luxury home at Kedenwood with a pool to families on tight budgets. A real estate agent is a little like a matchmaker: it's all about assessing sellers and buyers for compatibility.
A real estate expert will also have a keen eye for the aspects of your Whistler property that are attractive to buyers. Whether it's curb appeal and a beautiful backyard or ski-in/ski-out access that you hadn't considered, they'll assess your Whistler home or condo in a fresh way that can make a substantial difference to pricing.
What Should Your Whistler Property Be Priced At?
We want to make sure your Whistler home or condo is priced right and sells quickly without leaving money on the table.