If you've been following the real estate market in Whistler Village, you might have seen a significant increase in the prices of condos at The Cascade Lodge recently. In this post, we'll explore the factors that have driven up property values in this building. We'll also talk about some of the restrictions that come with owning a condo in this area, and how they affect your rental income. Let's dive in!
Is reading not your thing? No worries, I have a video covering this topic as well!
The Cascade Lodge is a Phase 2 restricted condo. In simple terms, Phase 2 ownership means that as an owner of a condo in this building, you're only allowed to use your unit for a maximum of 28 days in the winter and 28 days in the summer. For the rest of the time, you need to entrust Vacasa – the building's rental manager, to manage the rentals for you for a management fee. This system enables you to earn rental income when you're not using the property. The revenue from rentals is pooled among all the suites in the building and paid out based on unit size and location. It sounds great, right? However, the strict regulations mean that you can't make personal renovations to your unit or rent it out through other rental managers like AirBNB or VRBO.
Option 1: Traditional Shared Revenue Pool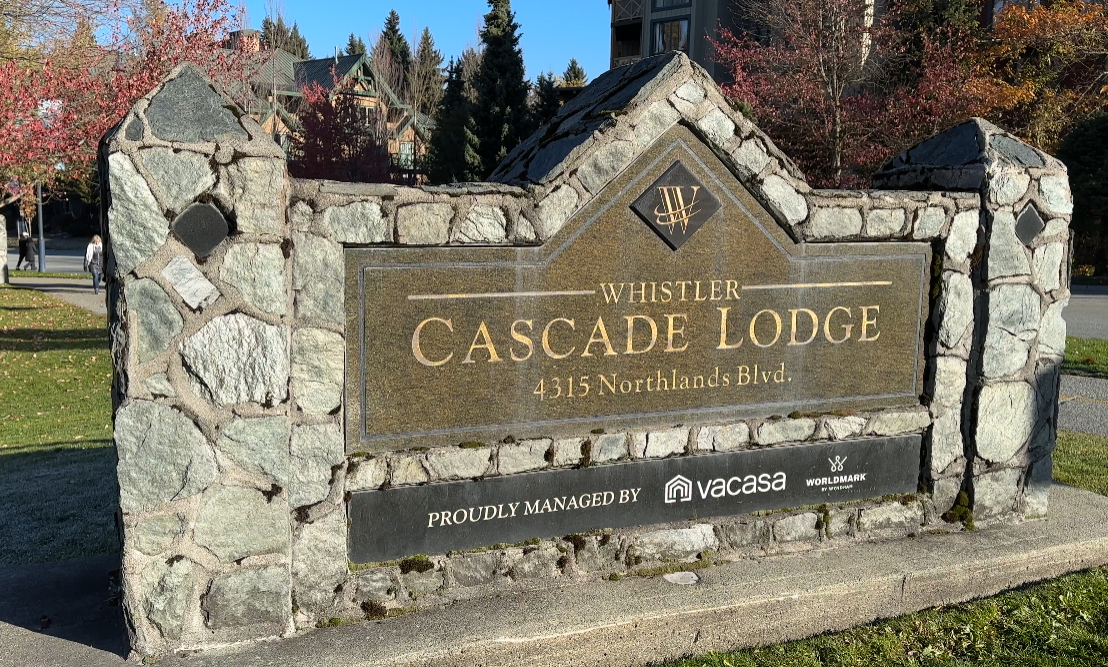 The first option for vacation rental management at Cascade Lodge is the traditional shared revenue pool. This option has been in place for many years and is still the most popular choice among owners. Under this option, all rental revenue from your unit is pooled together with revenue from all other units in the Vacasa rental pool. Updates and renovations are done collectively to all units in the pool and are agreed upon by owners and the HOA. The management fee for this option is 35%.
Option 2: Direct Revenue Model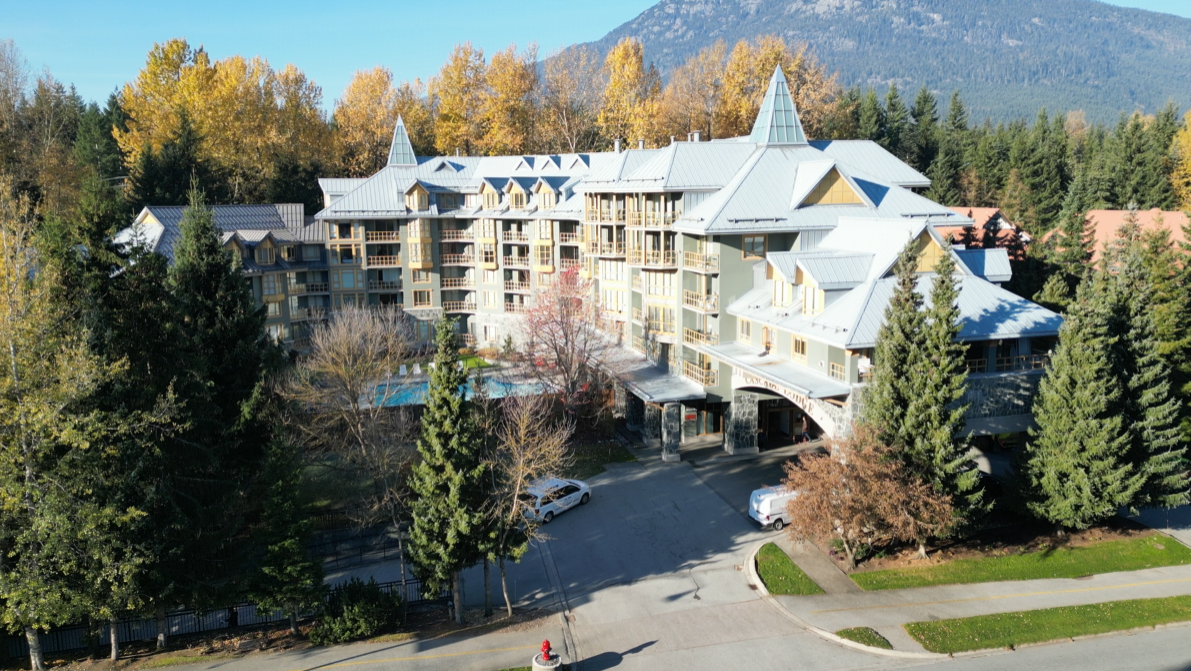 The second option for vacation rental management at Cascade Lodge is a direct revenue model. With this option, owners contract directly with Vacasa as their rental manager and all unit revenue is split between the owner and Vacasa, rather than being shared among all units in the rental pool. Owners are responsible for any updates and renovations to their individual suites, so long as they are approved by the HOA. The management fee for this option is also 35%.
Option 3: Maintenance Service Agreement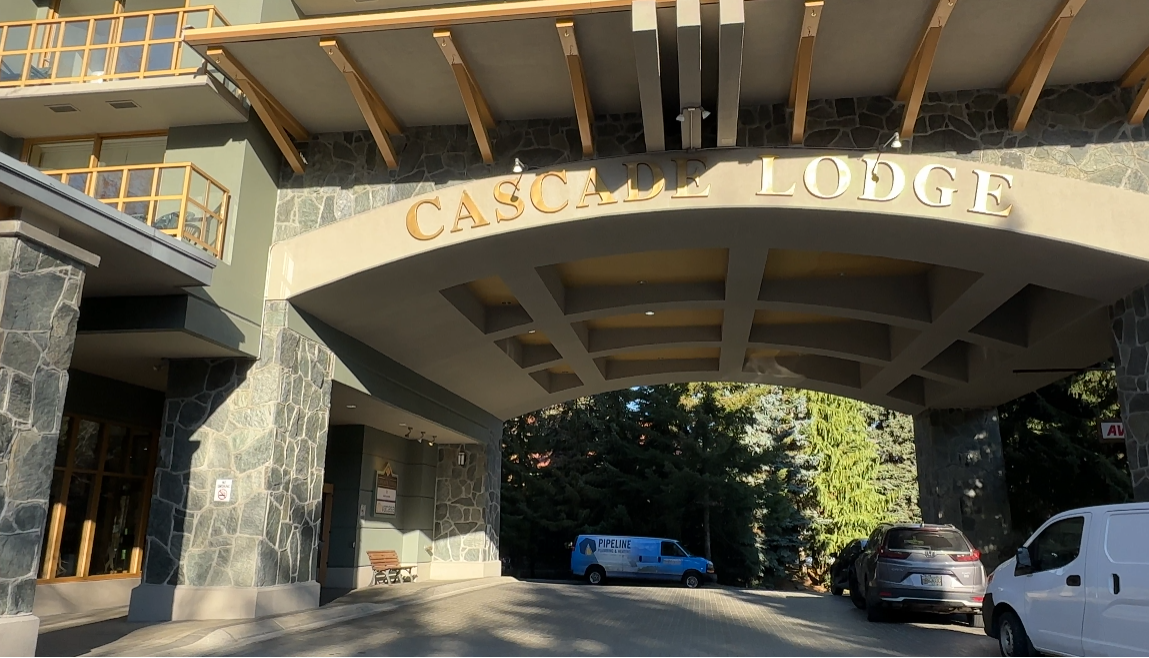 The third and final option for vacation rental management at Cascade Lodge is a simple maintenance service agreement. Under this option, owners can self-manage their unit bookings by using sites like AirBNB or VRBO. However, all booking information must be provided to Vacasa for the check-in/check-out process at the front desk. Housekeeping is not included in this option, though it can be added on for a fee. Owners can also do their own renovations, but they must be approved by the HOA. With this option, the owner contracts to pay Vacasa a small mandatory fee to manage the check-in/check-out process at the front desk, ensuring a seamless experience for guests.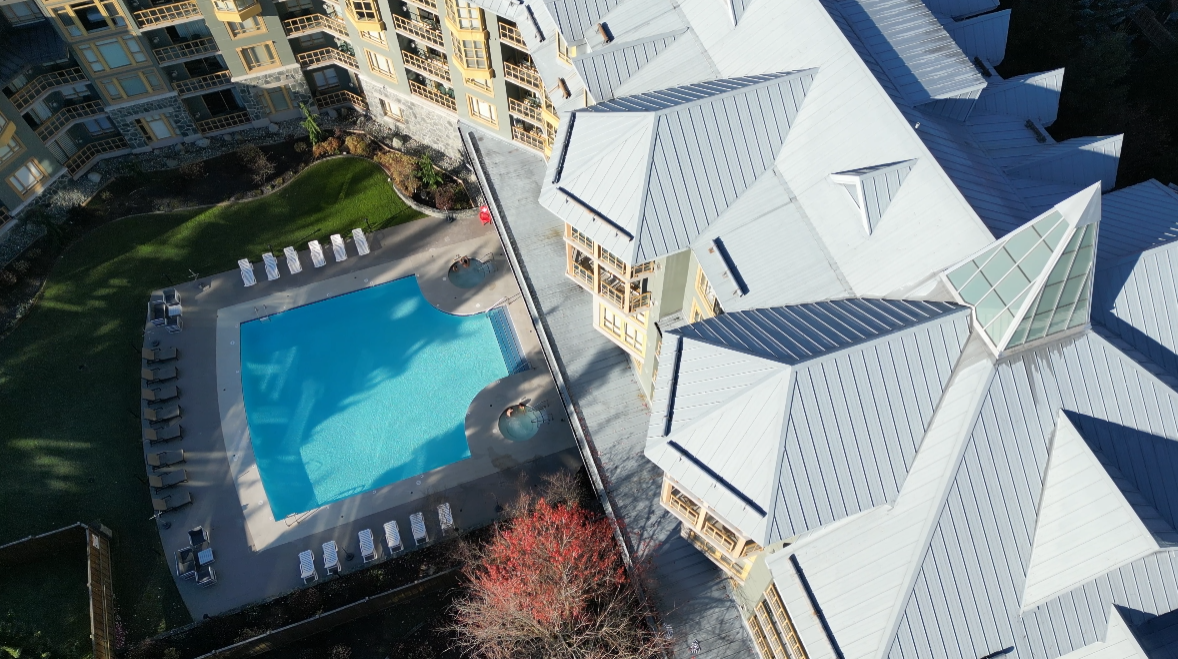 Choosing the best vacation rental management option at Cascade Lodge depends on your personal preferences and situation. The traditional shared revenue pool may be the best choice if you want to keep the status quo and have updates and renovations done collectively. The direct revenue model may be a good fit if you want more control over updates and renovations, while still having Vacasa handle management and marketing. Lastly, if you want full control over bookings and don't mind paying a small fee for check-in/check-out services, the maintenance service agreement may be the way to go. No matter which option you choose, Vacasa is here to help you maximize your rental income and create wonderful guest experiences.