Often times when people are on the hunt for their Whistler property, they forget about the tranquil neighbourhood of Creekside. Not only does this little village have its own Gondola, access to shops and all the necessary amenities, but it is also home to some of the best ski-in/ski-out Condos in Whistler. This week I walk you through the four Ski-in/Ski-out Condos in Whistler's Creekside: First Tracks Lodge, Legends, Evolution, and Lake Placid Lodge!
Check out these Condos in real-time and watch my youtube video below: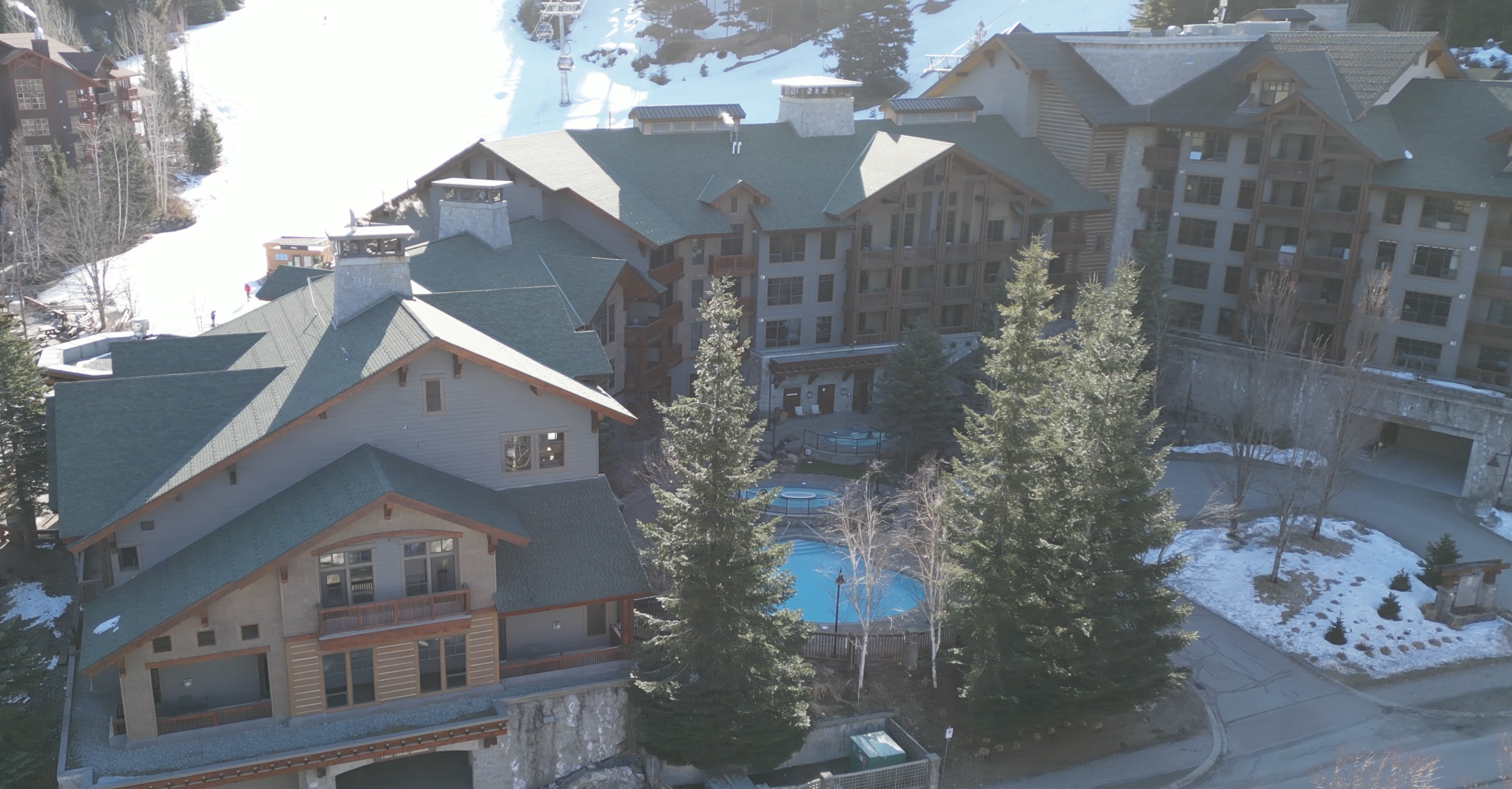 Built in 2002, First Tracks Lodge is located right at the base of the Creekside Gondola and the private Kadenwood Gondola. First Tracks is a Phase 1 condo which allows full unrestricted owner use as well as nightly rental zoning. More on that up to the right. The lobby has that cozy ski lodge vibe with a towering central fireplace and sofas and chairs all around to relax in. The suites are large with 1 bedroom, 1 and den, 2, 3 and huge 2,000 sq ft 4 bedroom options. Plus you've got fantastic amenities such as a heated outdoor pool, hot tub, BBQ area, large gym and underground parking.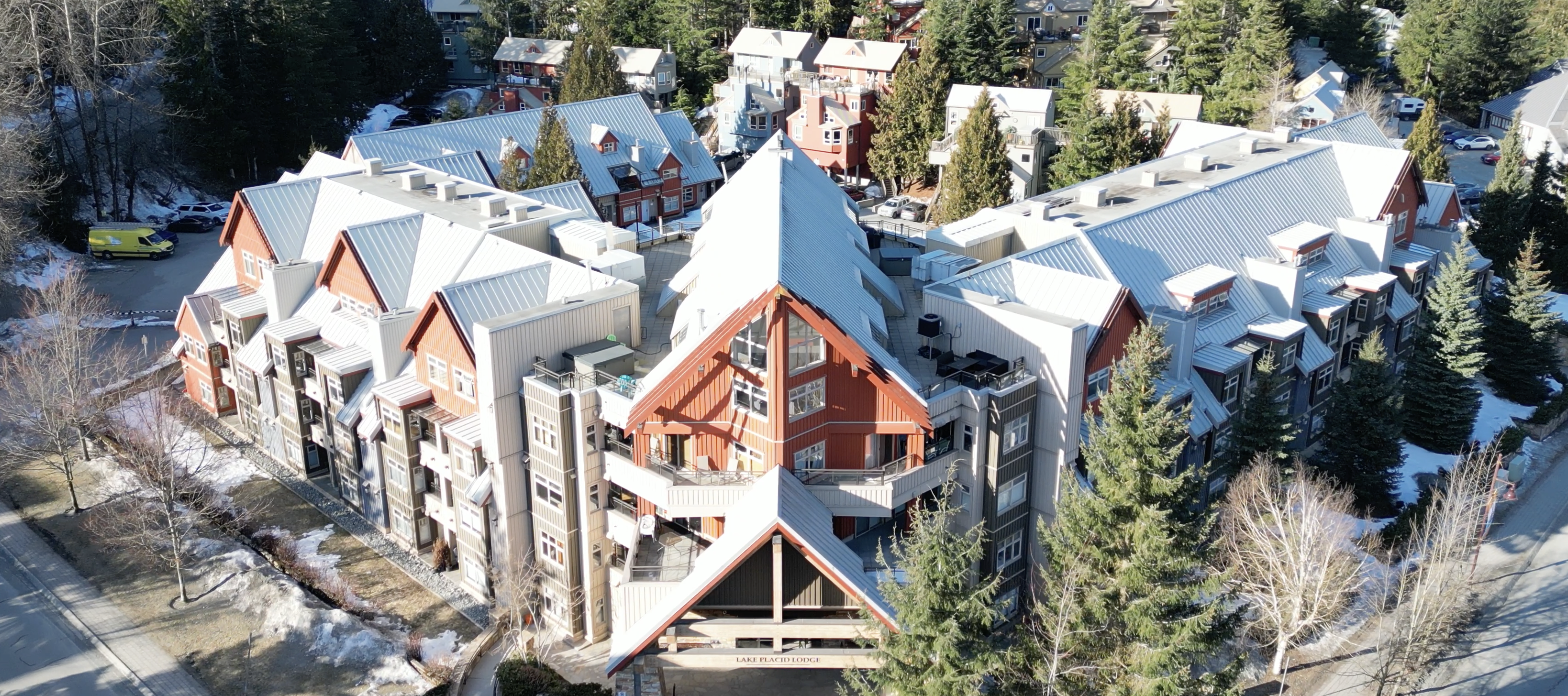 This building is a quick 2 minute walk over to the Creekside Gondola. Built in 1989, Lake Placid Lodge has been a cornerstone of the Creekside area ever since. A complete exterior renovation was done in 2008 and here you can find 1 bedroom, 2 bedroom and 3 bedroom suite options. An outdoor pool, hot tub and underground parking round out the amenities.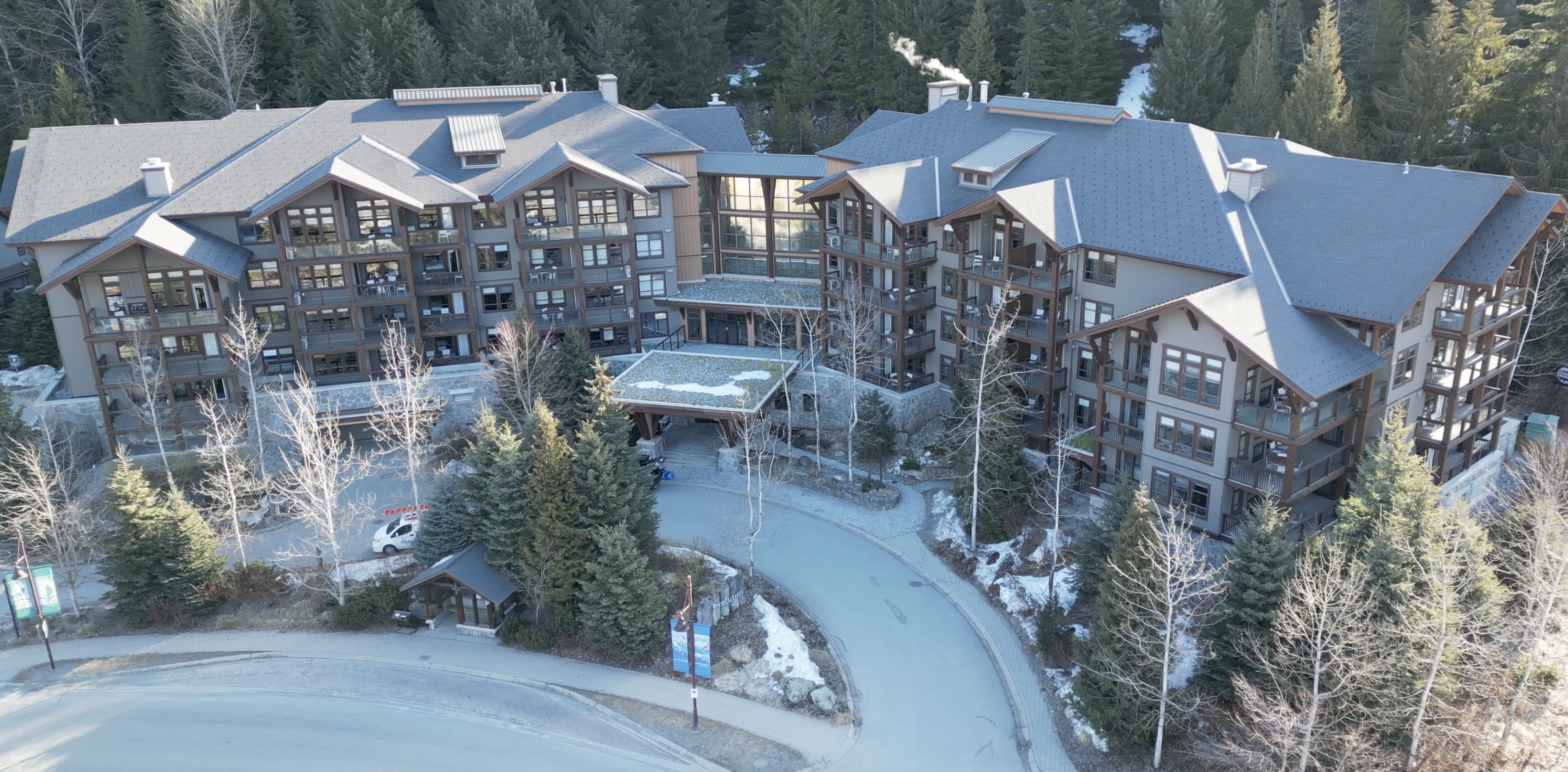 These two buildings are nestled right at the base of the Creekside Gondola and are both quartershares. This means that you get the use of your suite 1 week out of every 4 on a rotational basis. More on how quartershares work up to the right. 
Built in 2000, The Legends is the closest of the 2 to the base of the gondola and features all the amenities such as 2 hot tubs, an outdoor heated pool overlooking the ski slope, outdoor BBQ area, a family room with pool table, fireplace and games room as well as a gym and sauna. And don't forget about the media room for movie viewing! The Legends has 1, 1 and den, 2 and 3 bedroom condo options.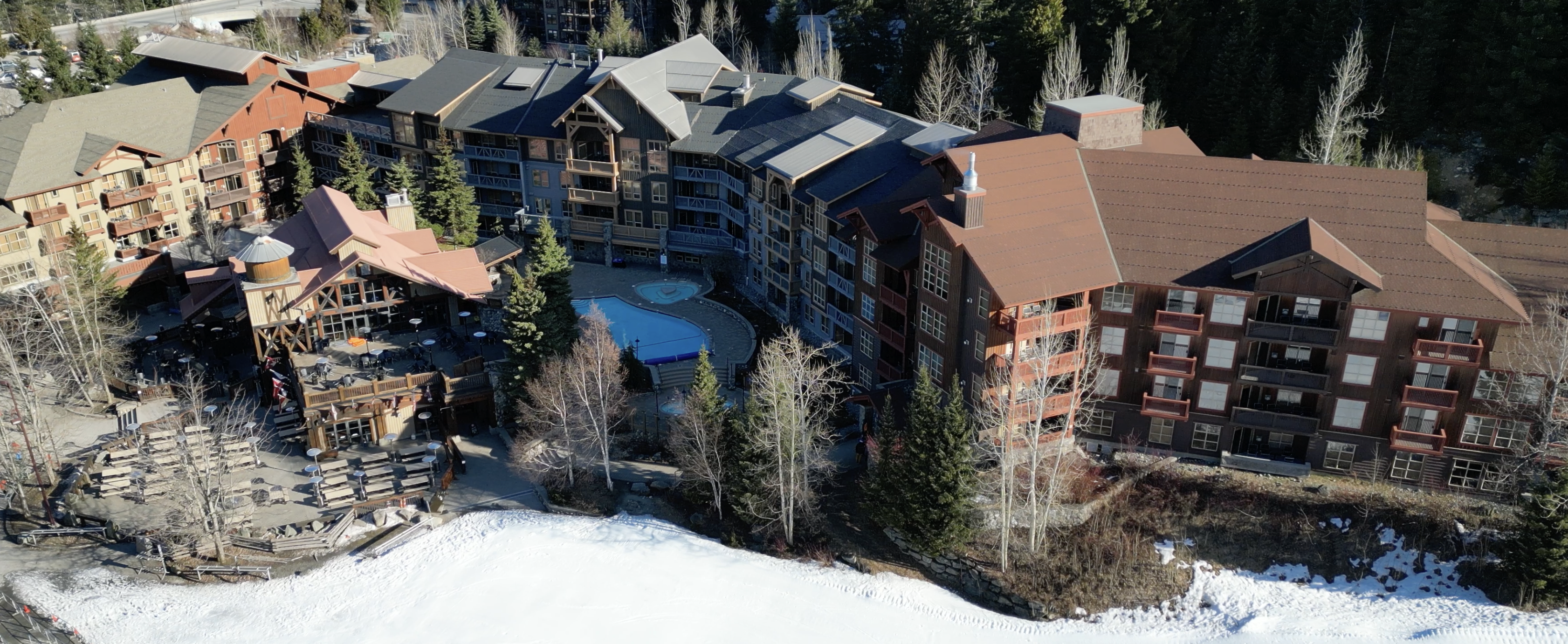 Evolution is a bit newer than Legends having been built in 2008 and has a bit more of an upscale feel to it. It's located just a one minute walk down the sidewalk from the base of the gondola and there are the same wonderful amenities such as a heated outdoor pool, hot tubs, sauna and BBQ area. You've also got a games room, gym and media room for movie nights. The big plus with Evolution is that it's pet friendly whereas you cannot bring your pet with you at The Legends.
As with all the condos on this list, if you've got the budget you've got to be ready to jump when one comes on the market. To be notified when a unit comes up for sale in any of these amazing ski-in/ski-out Whistler Creekside condo locations, be sure to sign up for my weekly newsletter! It's a quick email with all the week's latest listings, sales and price changes for Whistler along with my market insights so you can make smart choices.
I hope your found this blog helpful in your search in finding your perfect Whistler escape. Chat soon.