Are you looking for the perfect home furnishings store in Whistler? Look no further than 122 West in Whistler Creekside. Adele Horn - the owner of 122 West - has transformed this brand-new space in Creekside into a unique home furnishings store that offers everything you need to furnish and decorate your home or condo in Whistler.
Not into reading? No worries! Check out our interview with Adele on Youtube:
Prior to the opening of 122 West, I used to refer many of my clients to furniture stores located in North and West Vancouver. However, with the store's expansion in October 2022, its size has tripled and it now offers products from more than 80 different suppliers, as well as boasts its own design studio. Not to mention, 122 West is committed to supporting local creators and suppliers, so this store showcases an abundance of unique pieces. This includes suppliers from America and Canada, such as EQ3 and stylus.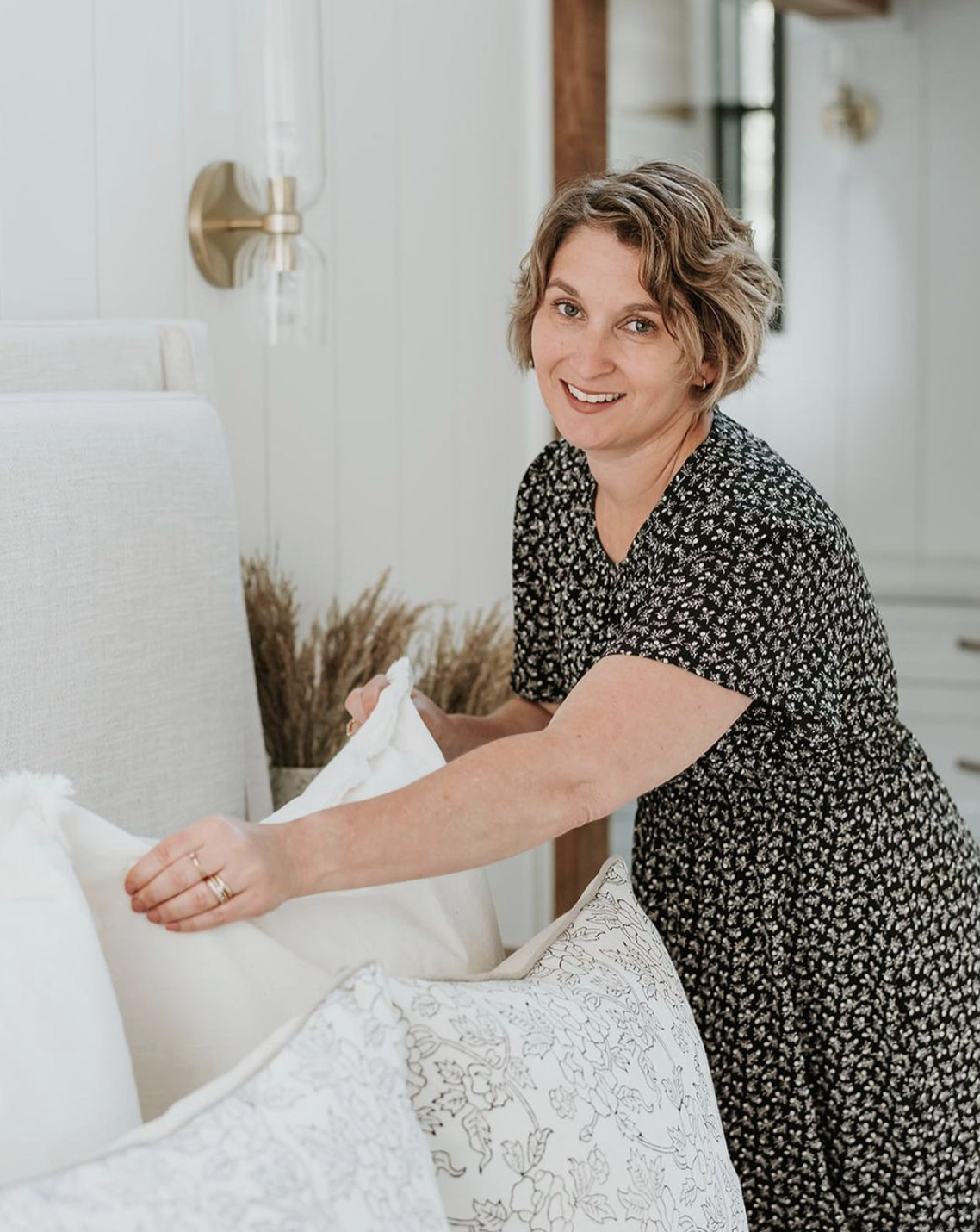 During our chat, Adele addressed the fact that she often searches far and wide to ensure that 122 West has the most unique set of items for your home. One supplier in particular is extremely special, as the team consists of two women who handmake some of the most beautiful cushions in the sea-to-sky area.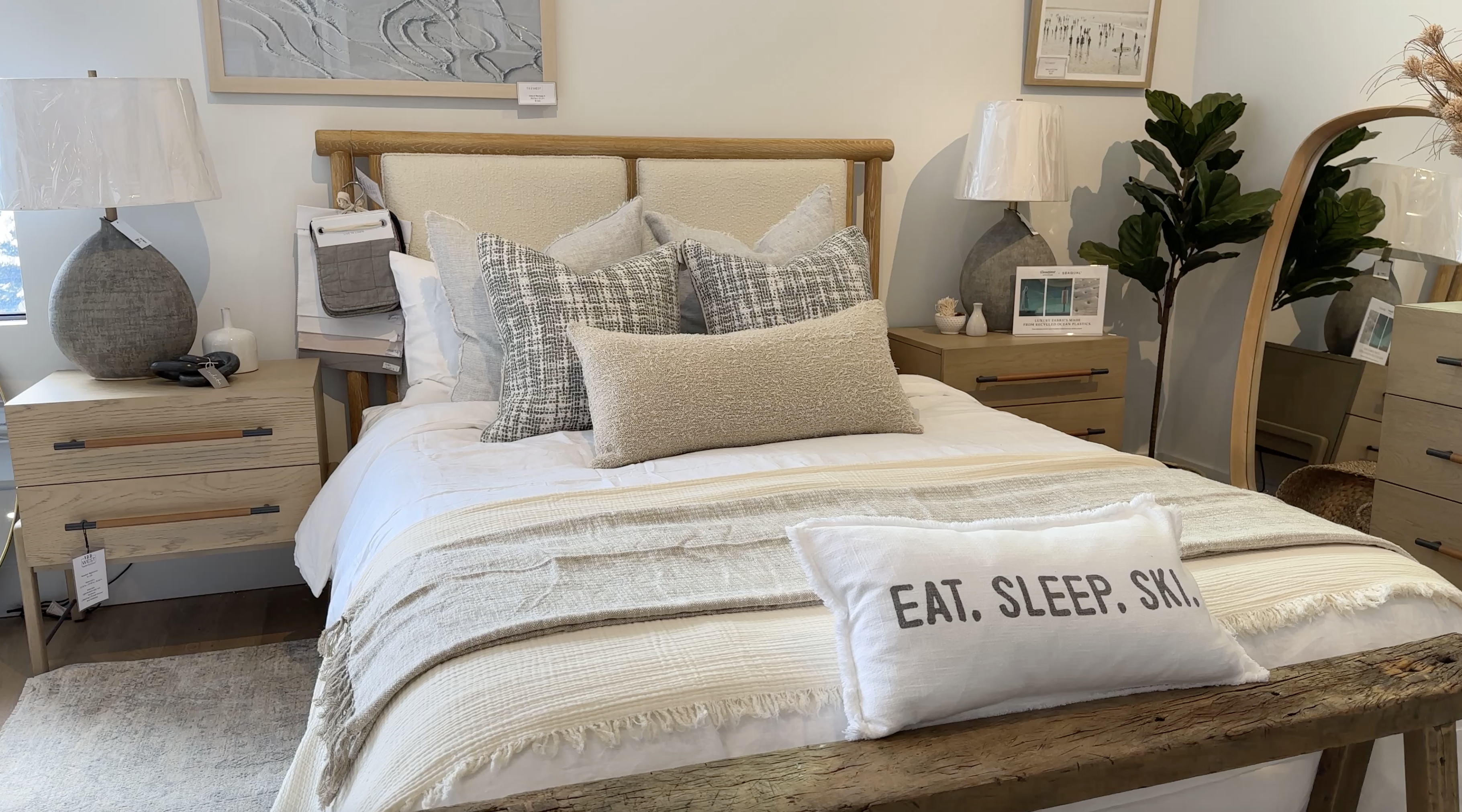 At 122 West, customers can find more than just furniture pieces. The store also offers tableware, including shatterproof glassware, dishes, and flatware produced by Fable, a Vancouver-based company that maintains a reputation for producing high-quality products. The glassware, dishes, and flatware are made in Japan and Portugal, and are designed to be both beautiful and practical. Additionally, 122 West offers locally-sourced items such as candles, beach towels, and blankets from Tofino Towels. These items are unique and add to the overall shopping experience at the store. With this diverse selection of products, 122 West offers something for everyone, making it a must-visit destination for those looking to elevate their home decor or find a special gift.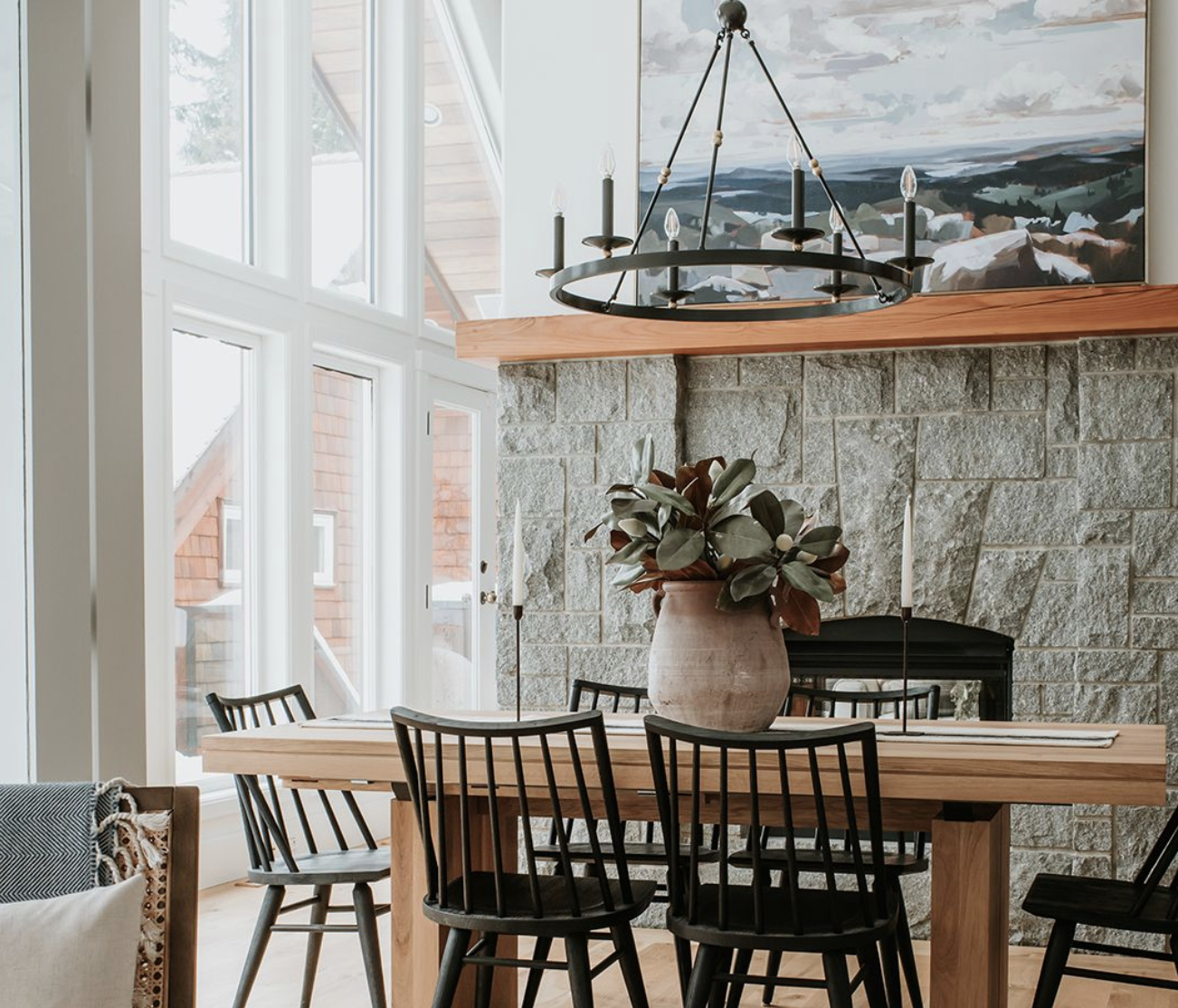 So, next time you need to furnish a home in Whistler look no further than 122 West. From ideating the perfect space, to moving the furniture, 122 West is with you every step of the way. And with its unique pieces from around the world and locally-sourced items, this store has everything you need to make your Whistler home or condo feel like a true sanctuary.