Ways to Manifest Your Dream Whistler Home
Feeling ready to embrace the homebuyer journey? You've come to the right place! It's our mission to make sure future homeowners feel empowered and confident when purchasing their new Whistler home. Here are the first steps to consider when jumpstarting the buying process.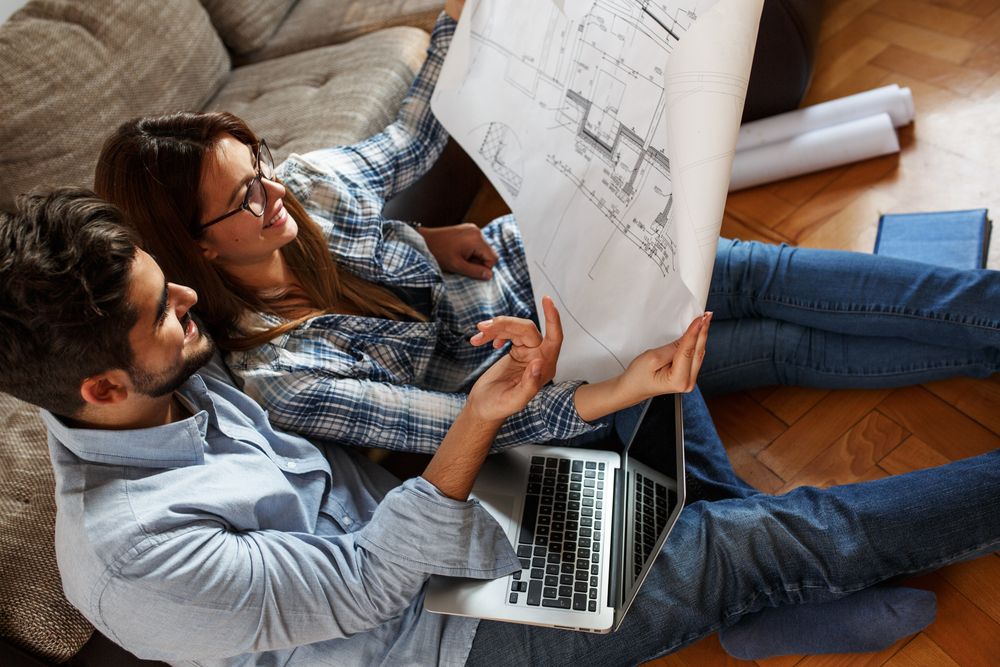 1. Search, Discover, and Dream
Be clear with intentions/home goals. Start by jotting down your "wish" list, and determine what features your future Whistler home "needs" to have vs. features that are "nice" to have.
One fun way to organize your home goals is to create a vision board! Vision boards can help set clear intentions for your both short and long-term goals.
Create your vision board here!
Another way to discover what you're looking for in a home is to ask yourself the following questions:
Financial
Are you pre-approved for a mortgage?
What's your price range?
Structure
Chalet or townhouse?
Older home or modern with updates?
Are you open to renovating?
Lifestyle
The desired number of beds and baths?
Do you have pets?
Garage or on-street parking?
Residential or rental property?
Emotional
How will being a Whistler homeowner make you feel?
What does "dream home" mean to you?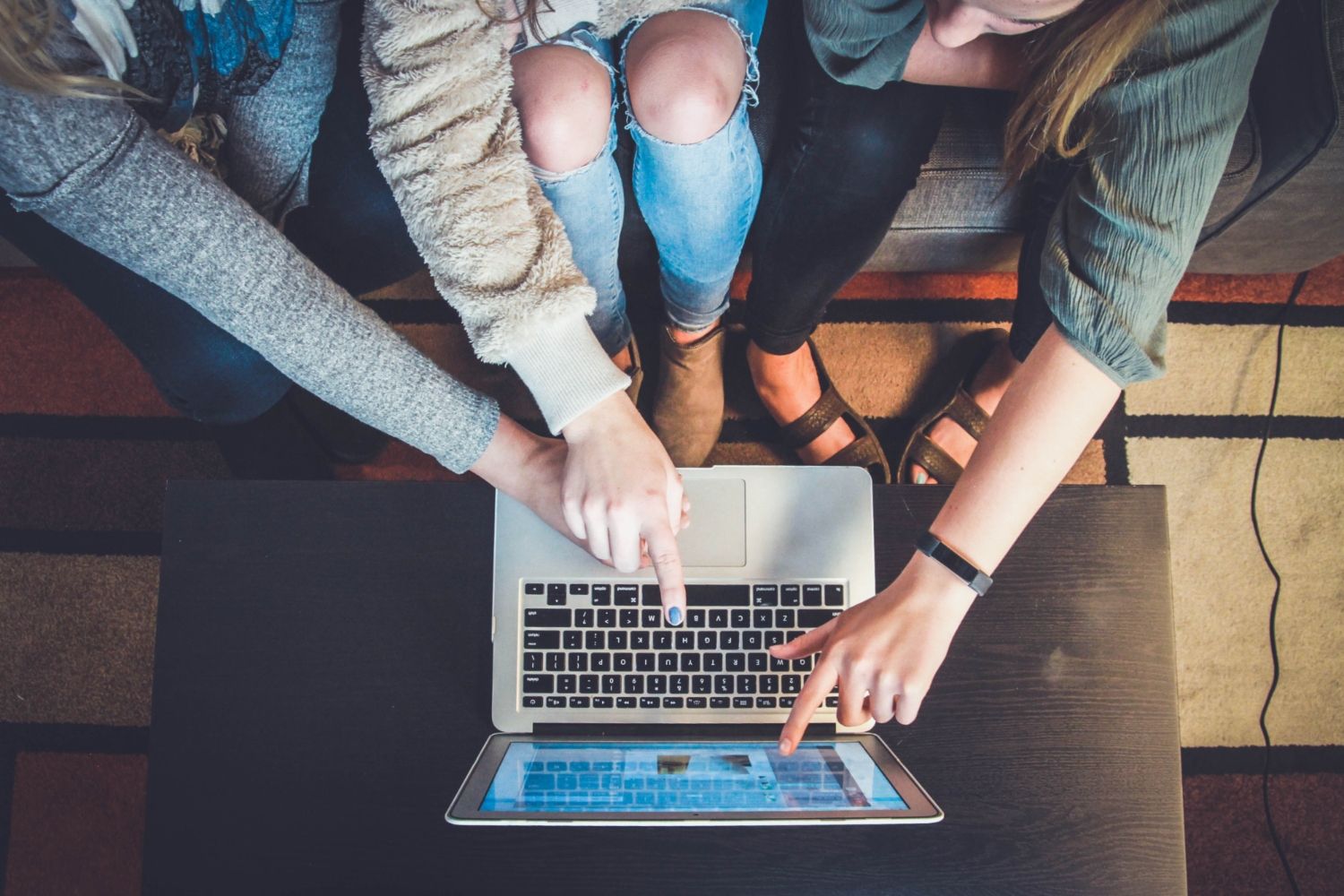 2. Do Your Homework
Get to know your local real estate expert (that's us), and share your recent discovery. The more you share about exactly what you're looking for, the more helpful we can be! This is where the fun begins!
We'll discuss what you are looking for related to current market conditions, and show you homes in your price range that check the boxes on your list.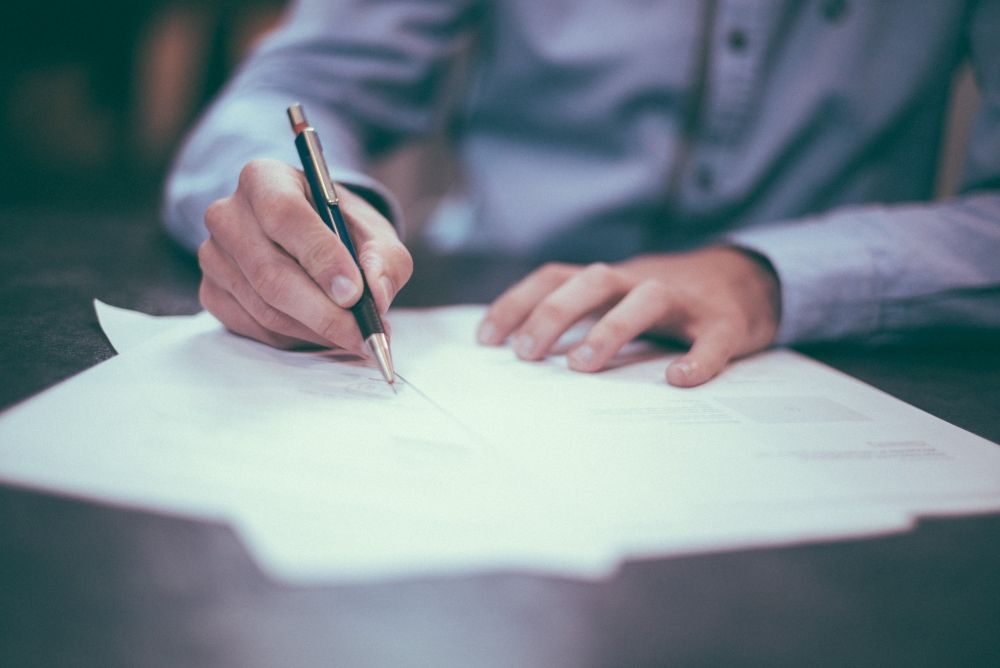 3. Make an Offer
Strong offers make a great first impression with home sellers and indicate that you are a serious buyer. If the market is competitive, offers that are close to asking / recent sales price will help ensure that your offer is considered.
If you find yourself in a multiple-offer situation, we work with you to evaluate your options and put forward an offer that you can feel great about - win or lose. Sometimes, the winning offer is not selected based on price, one tactic we've had success with is to write the seller a handwritten letter explaining your desire to buy their home. By adding this personal touch, you're creating a connection that will surely make an impression along with your offer.