Thinking of joining the ranks of the almost 14,000 lucky residents who call Whistler home? You'll probably spend a lot of time pinching yourself because it will feel like you're actually on an extended vacation. Between the jaw-dropping beauty of towering mountain peaks, breathing in the crisp fresh air, and the ease with which you can adopt a healthy lifestyle, living in Whistler makes for a pretty incredible backdrop. It might be hard to picture now, but once you settle in here you won't be able to imagine living anywhere else. Here's a closer glimpse at what it's really like to live in Whistler.
Are you an adrenaline junkie? Say no more. If winter sports are your jam, you'll find them in spades here. A varied range of adventures await right outside your doorstep—from bungee jumping over the glacial-fed Cheakamus River to piloting a bobsleigh on the world's fastest ice track. Of course, ice climbing, ziplining, and snowshoeing are par for the course here, with the addition of the world's most spectacular backdrop in which to enjoy them. Seasoned athletes will particularly appreciate the range of courses available for learning how to safely venture into the backcountry and travel across the glaciers.
If you prefer more traditional winter pastimes such as skiing or snowboarding, you'll be carving up that powder on terrain and infrastructure unrivaled by any other resort in North America. In fact, Whistler Blackcomb was recently named the best ski resort on the entire continent by Conde Nast Traveller. For those who'd rather sit back under a warm blanket and enjoy the view, there's always the option of a romantic horse-drawn sleigh.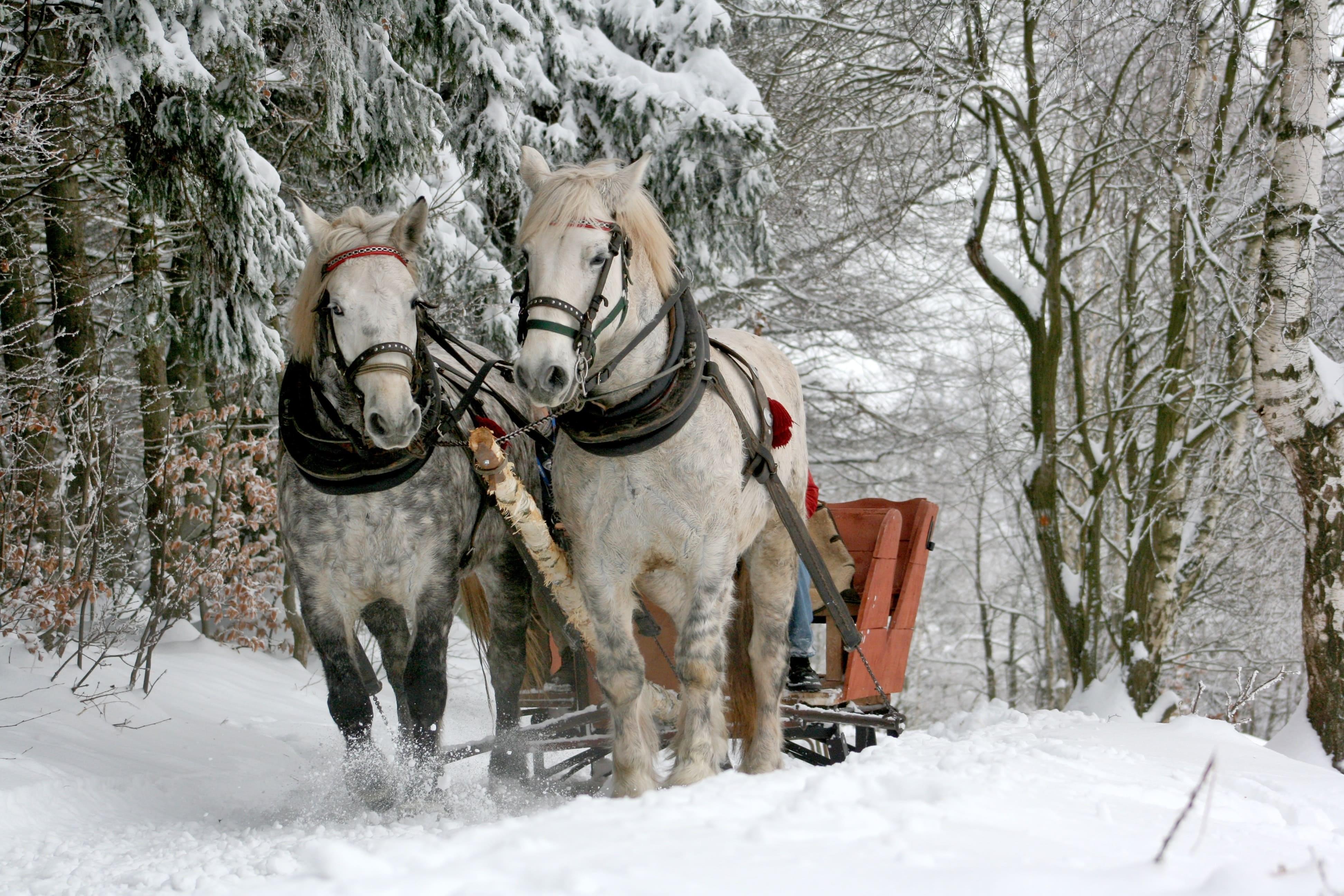 But summer lovers need not fret - this year-round playground for adults has no shortage of glacially-fed lakes to explore, whether by canoe, stand-up paddle board or simply enjoying the sun's rays while lazing on the beach. Mountain bikers will appreciate exploring the Whistler Mountain Bike Park, riding the hundreds of kilometres of kilometres of cross-country trails, and meeting fellow enthusiasts during Crankworx, one of North America's biggest mountain biking events.
Other activities to put on your warm weather bucket list include Whistler's four championship golf courses, alpine hikes hiking tours, and white water rafting. Pack a picnic on a sunny day and head to Brandywine Falls Provincial Park, home to one of the area's most majestic waterfalls.
Despite its small-town setting, Whistler boasts some pretty impressive big-city amenities. With a food scene that punches well above its weight, this mountain retreat is home to some of the best restaurants in British Columbia. Its much-anticipated annual food festival offers something for every taste—from drag queen brunches to oyster and caviar tastings. In addition to being home to three craft breweries, it also hosts one of the province's largest beer festivals, the Whistler Village Beer Festival.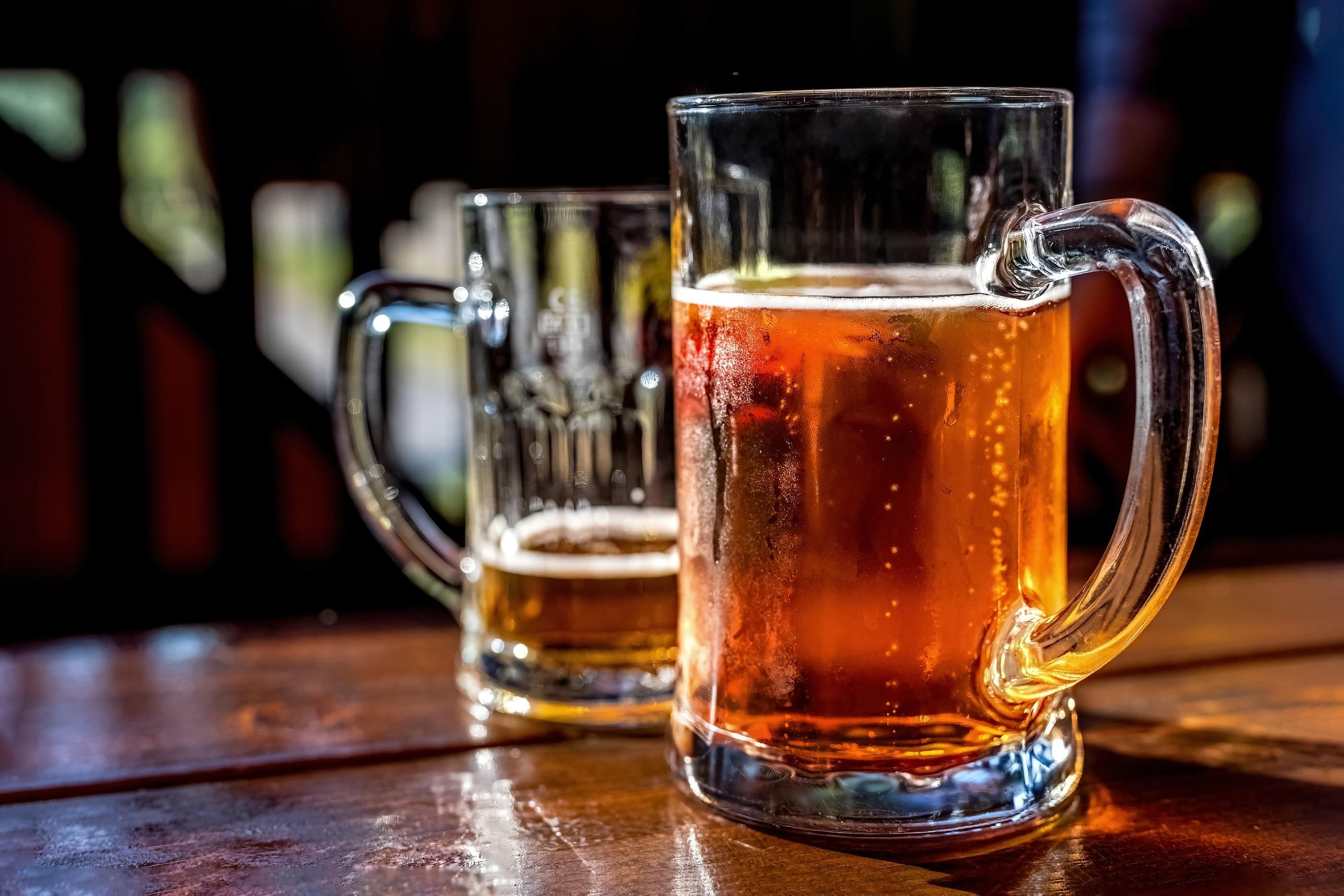 When spending time in such a picturesque setting, it's easy to get inspired—tap into your creative pursuits by taking a class or workshop at Arts Whistler or visiting the Squamish Lil'wat Cultural Centre or Audain Art Museum. Pamper yourself and unwind with a massage at one of Whistler's numerous spas or take a leisurely walk through the farmer's market at Village Stroll, a pedestrian-only village packed with shops, restaurants, cafes, and bars. In the summer, dance your heart out to the free outdoor concert series on the lawn at Olympic Plaza.
And if you need a big city fix, you can always drive to the bustling metropolis of Vancouver in just under two hours. Its international airport is the second busiest airport in Canada, with international departures daily to all four corners of the globe.
There are several options to choose from in Whistler if you have younger school-age children, including two community elementary schools: Spring Creek Community School offers a French immersion program, and Myrtle Philip Community School is a public school. You can also choose to enroll your children in alternative schools such as the French school Ecole La Passerelle and the Whistler Waldorf School, followed by the local high school, Whistler Secondary School.
You can also supplement your children's education through the wealth of community and family programming offered at local sites such as Arts Whistler, the Audain Art Museum, Whistler Public Library, and Myrtle Philip Community Centre.
Despite welcoming more than three million visitors every year, Whistler still manages to keep its special small-town friendly vibe, where everyone knows their neighbours. With so many different neighbourhoods to choose from, we've highlighted a few here below to give you an idea of your options.
Neighbourhoods don't get much more authentic than Alpine Meadows, home of Whistler's high school, much loved local watering hole Alpine Cafe and the Meadow Park Sports Centre, which boasts world-class facilities including playing fields, an ice rink, and a swimming pool. As one of Whistler's original communities, it's about a 10-to-15-minute drive away from the town centre.
If you're partial to taking out your canoe or paddleboard or just generally looking for a higher-end waterfront property, it's worth checking out some of the majestic homes in this neighbourhood, home to the popular Lakeside Park.
With the most popular dog park in town, two of Whistler's five lakes, and easy access to Whistler Mountain via the Creekside Gondola, you'll have everything you need in Creekside. Bonus: easy proximity to grocery shopping, a beer and wine shop, and no shortage of restaurants and pubs.
A hot spot for tourists and locals, this hideaway community is often referred to as Whistler's coolest neighborhood. Here's where you'll find yoga studios, bike shops, cool local bakeries and breweries, restaurants, and cafes to your heart's content.
You'll find some of the most modern and beautifully designed properties in this neighbourhood, which is home to a school, numerous biking and hiking trails, and a local favourite hot spot, Logger's Lake.
This well-positioned community offers families easy access to Whistler Waldorf School, the Village Stroll, and amenities such as sports fields, a disc golf course, and a spa.
If you're looking to settle in a newer neighbourhood, Rainbow holds easy appeal with the nearby high school and walking distance to the shores of Green Lake. Access to mountain biking and hiking trails nearby includes the scenic forested Ancient Cedars trail.
As the community closest to the pedestrian-only Village Stroll, this neighbourhood is a great choice for families with easy proximity to an elementary school and daycare. It's tucked away behind the Whistler Golf Course and also close to Alta Lake.
Can an agent help me find a home in Whistler?
Yes, and you won't find anyone more qualified than The Linnell Group. We've been making homeowners' dreams happen in Whistler for more than 24 years and we're passionate about finding our clients exactly what they're looking for.
If you're thinking of selling your property, complete the form below and an agent will reach out to schedule a listing consultation at no cost to you.
Ready to experience all that Whistler has to offer? Schedule a call with us today to find out how we can help you.