Are you considering purchasing a property in Whistler and capitalizing on the lucrative world of Airbnb rentals? Well, before you dive into this exciting venture, it's crucial to be aware of the Whistler neighborhoods that are zoned for nightly rentals. In this blog post, we will explore the five main areas of Whistler where you can own a house or condo and legally operate Airbnb rentals. Each neighborhood offers its unique advantages and attracts a specific clientele, so let's delve into the details.
Is reading not your thing? No worries, I have a video covering this topic as well!
Here are three key points to consider before buying an Airbnb property in Whistler: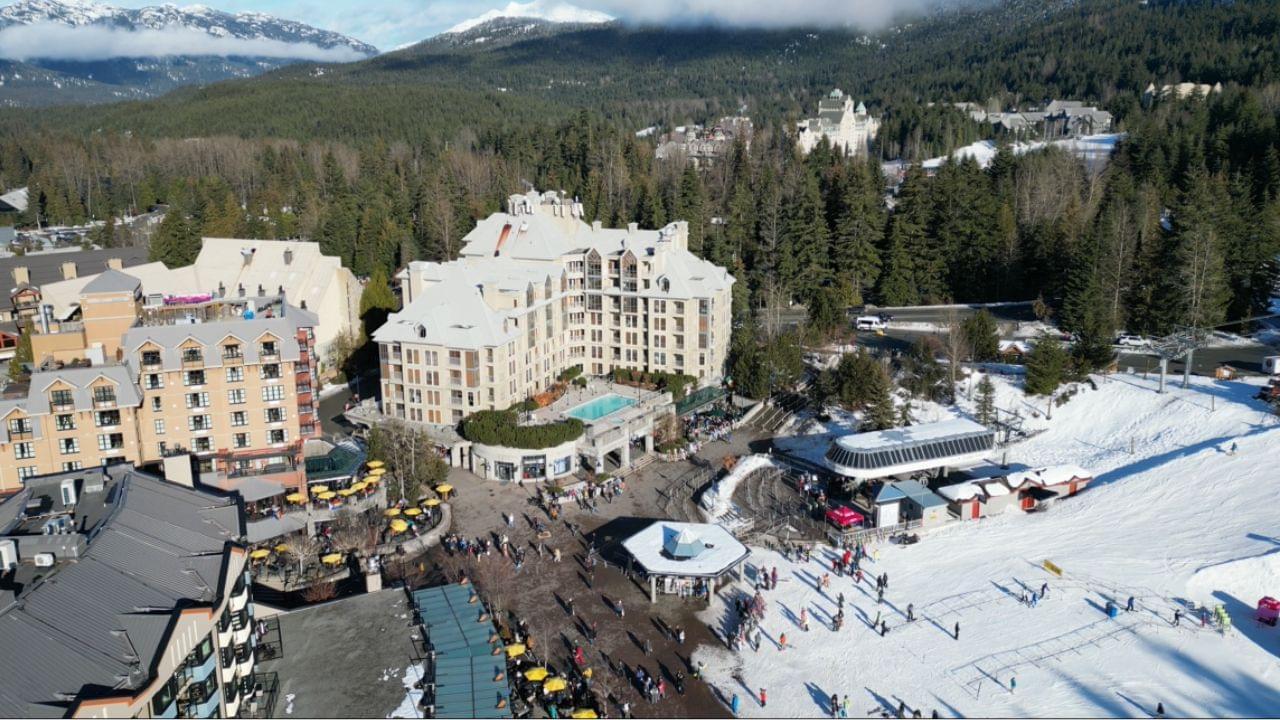 Whistler Village: The Heart of Whistler's Action, the bustling epicenter of Whistler, takes the top spot on our list. This vibrant area caters to all guest needs, with its array of shops, restaurants, and the famous Village Stroll. Visitors have easy access to ski rentals and both Whistler and Blackcomb Mountains' lifts. Owning an Airbnb property in Whistler Village ensures a prime location for guests to enjoy year-round activities like skiing and mountain biking in the Whistler mountain bike park. With its central position, Whistler Village promises a steady flow of bookings throughout all seasons.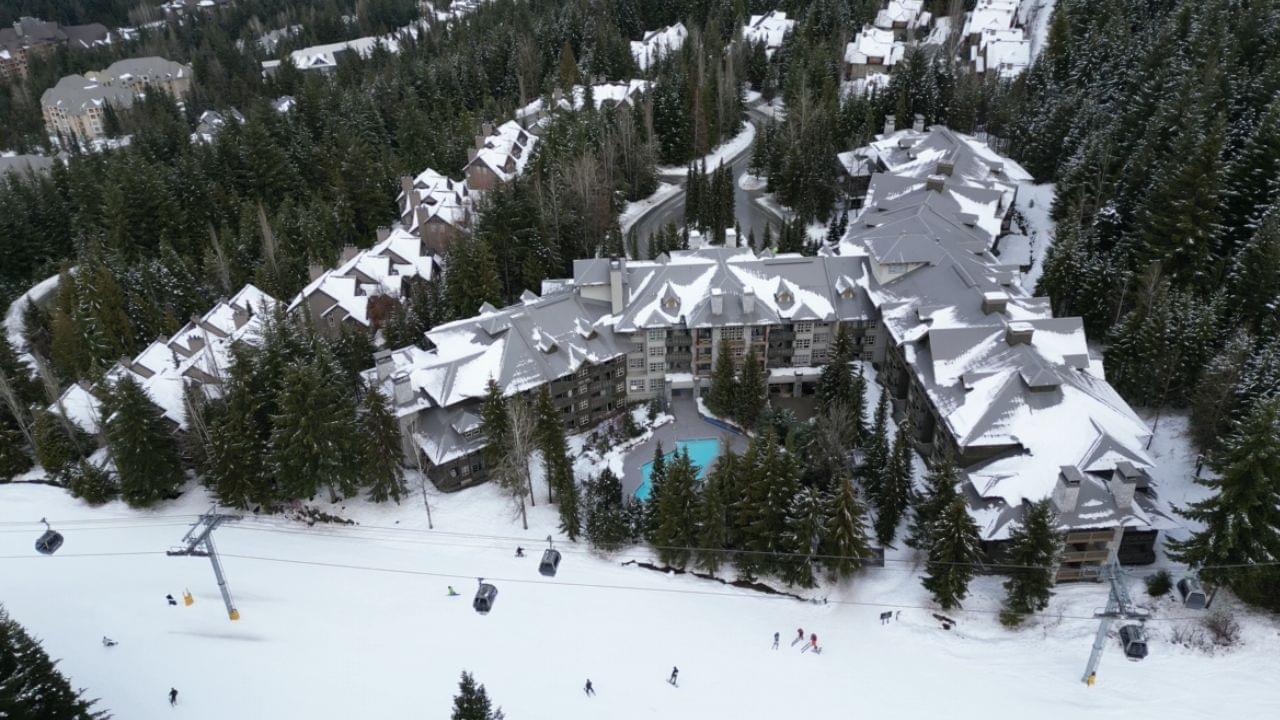 Blackcomb Benchlands: A Tranquil Retreat. Located just above Whistler Village, Blackcomb Benchlands offers a serene and secluded atmosphere. Renowned for its luxury hotels and condos, this neighborhood appeals to guests seeking a peaceful stay away from the bustling Village. Investing in an Airbnb property in Blackcomb Benchlands provides the opportunity to attract high-end clientele who value privacy. Some properties even offer ski-in/ski-out access to the lower slopes of Blackcomb and border the prestigious Fairmont Chateau Whistler Golf course, catering to avid golfers during the summer months.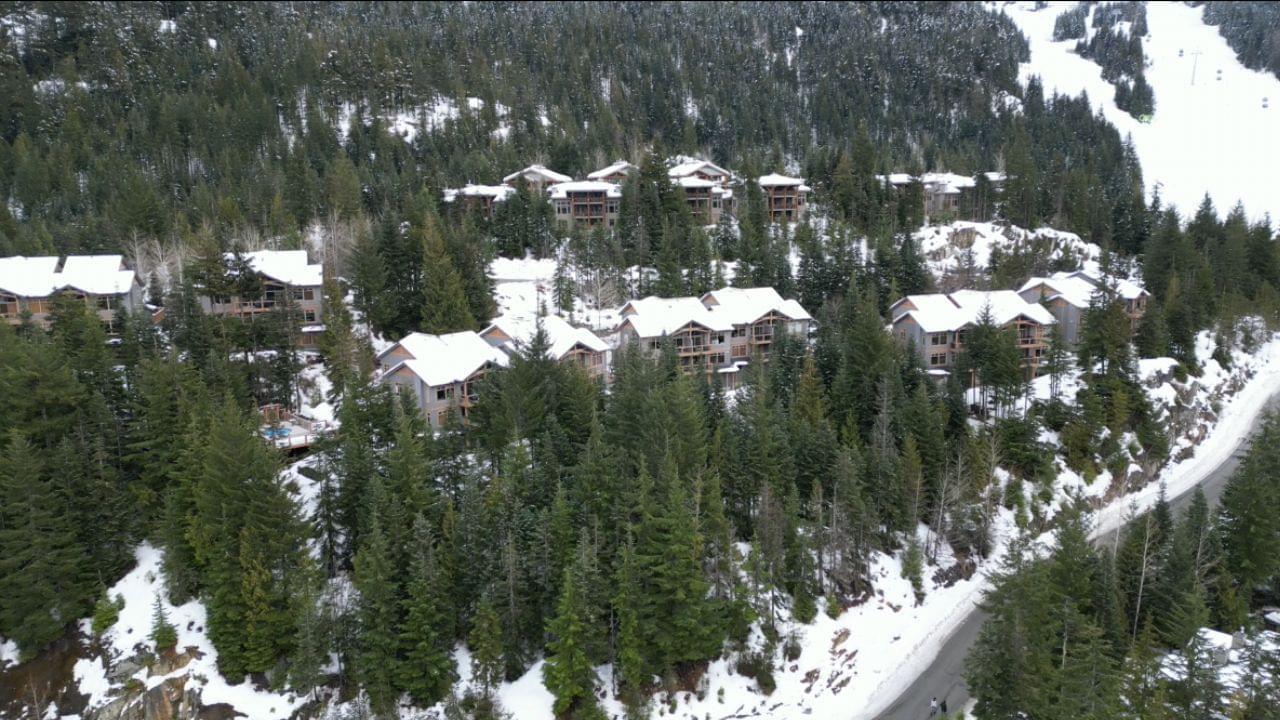 Whistler Creekside: A Family-Friendly Haven. For a more laid-back ambiance, Whistler Creekside presents an ideal option. Positioned approximately 4 kilometers south of Whistler Village, this original base of Whistler Mountain provides a smaller village feel. Families and groups who prefer a tranquil retreat away from the bustling crowds of Whistler Village will find this neighborhood appealing. With easy access to the Creekside Gondola for skiing in winter and the expanded Creekside zone of the Whistler Mountain Bike Park in summer, guests will have an array of outdoor activities to enjoy. Moreover, proximity to Alpha Lake Park offers additional recreational opportunities such as swimming and paddleboarding during the summer season.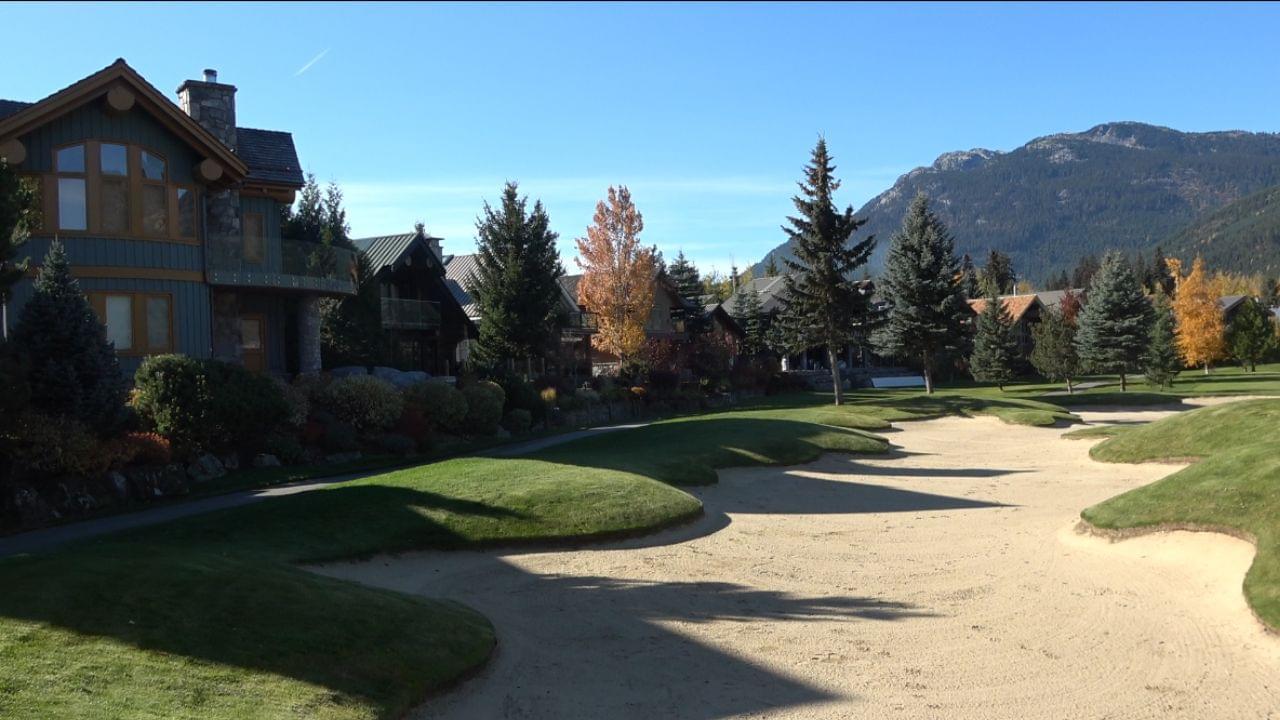 Nicklaus North: Luxurious Golf Course Living. Situated on the shores of Green Lake just north of Whistler Village, Nicklaus North is a prestigious golf course community. This picturesque neighborhood offers stunning views of the surrounding mountains and the lake, making it an exquisite backdrop for any vacation. Nightly rentals are available in luxurious homes along Muirfield Lane & Muirfield Crescent, which line the first two holes of the golf course. Additionally, the condos above the Nicklaus North Clubhouse are zoned for Airbnb rentals. With privacy, access to world-class golfing, and a touch of opulence, Nicklaus North is an excellent choice for those seeking an upscale Airbnb property investment.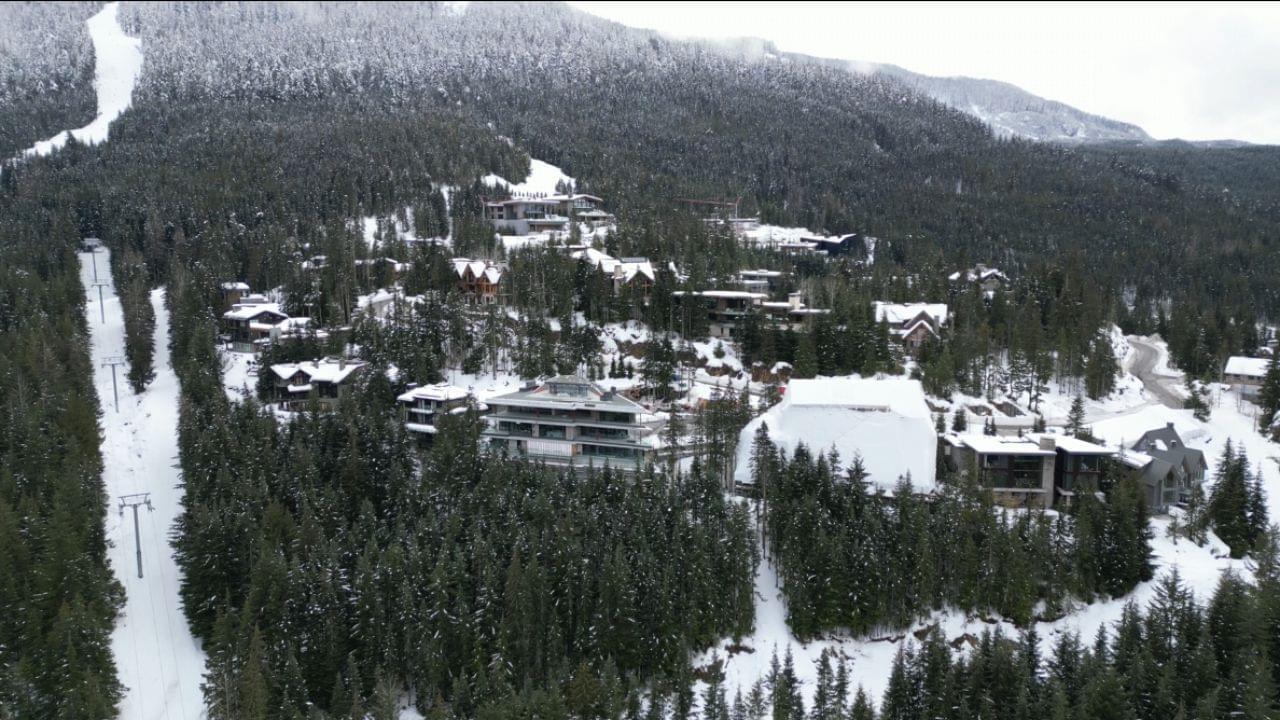 Kadenwood: Exclusivity and Luxury on Whistler Mountain. Tucked away on the southern slopes of Whistler Mountain and accessible through the Bayshores neighborhood, Kadenwood represents the pinnacle of exclusivity. This highly sought-after area offers ski-in/ski-out access to the Peak to Creek ski trail, ensuring an unmatched skiing experience. Luxury chalets in Kadenwood boast breathtaking views of Whistler's majestic mountains, and a private gondola provides convenient transportation for owners and
Whistler, with its stunning natural beauty and world-class recreational opportunities, is a prime destination for Airbnb property investments. By understanding the zoning regulations and exploring the different neighborhoods, you can strategically choose the perfect location for your rental property. Whether it's the vibrant atmosphere of Whistler Village, the tranquility of Blackcomb Benchlands, the family-friendly charm of Whistler Creekside, the luxurious golf course living in Nicklaus North, or the exclusivity of Kadenwood, each neighborhood offers its unique appeal and target audience.
As you embark on your journey to own an Airbnb property in Whistler, remember to conduct thorough research, consider the preferences of your potential guests, and ensure compliance with local regulations. By carefully selecting the right neighborhood, you can maximize the potential of your investment and create unforgettable experiences for your Airbnb guests. So, get ready to unlock the doors to Whistler's beauty, adventure, and profitable rental opportunities.