Did you know that within the stunning landscapes of Whistler, there are two secret neighborhoods waiting to be discovered? Tucked away just 10 minutes south of Function Junction, Black Tusk and Pine Crest offer an enchanting escape from the bustling Whistler village. As a true admirer of rustic properties, originating from Northern Ontario myself, these two neighborhoods hold a special place in my heart.
Join me today for an exclusive tour of Black Tusk and Pine Crest, twin hidden gems that provide a tranquil and secluded haven amidst the natural splendor of Whistler.
Not into reading? No worries! Check out our interview with Adele on Youtube:
Gated Communities in Nature's Embrace: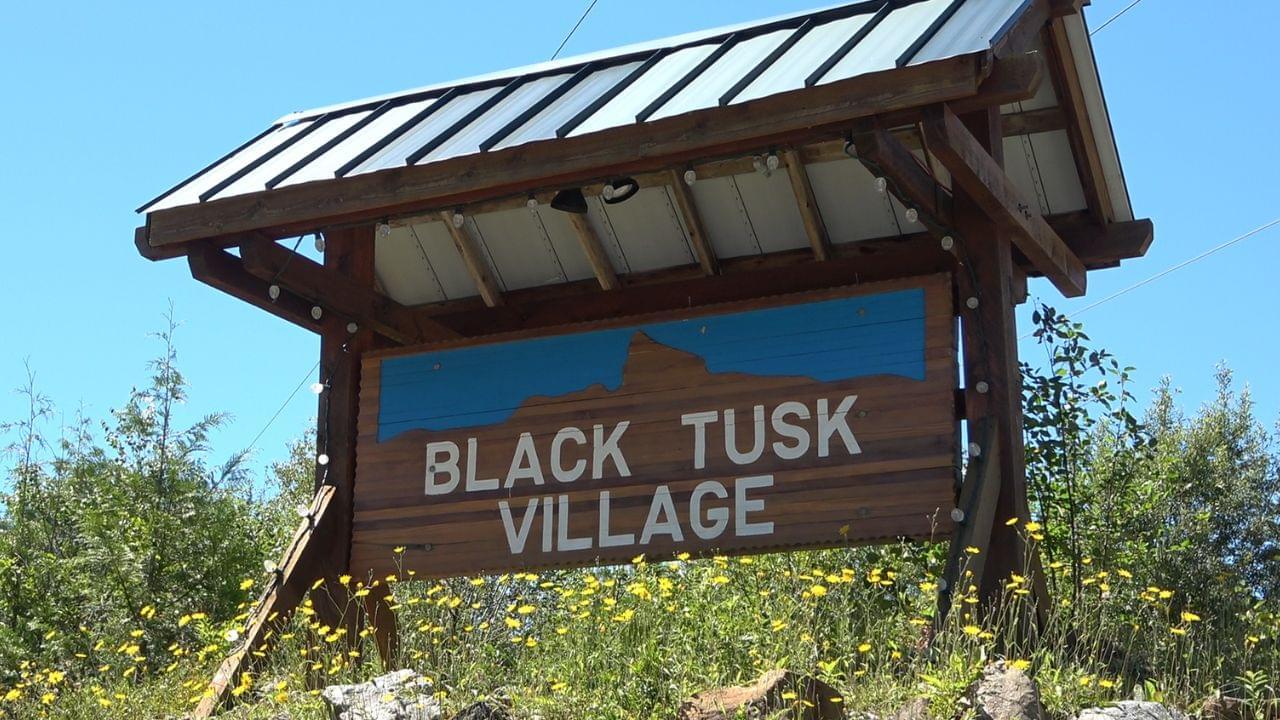 Both Black Tusk and Pine Crest are gated communities, ensuring an exclusive and secure environment for residents and guests. To gain access, one must be a homeowner or a guest of a resident. As you enter these neighborhoods, a sense of serenity envelops you, offering a stark contrast to the vibrant energy of Whistler village. These hidden enclaves are home to several picturesque lakes, with Pine Crest Lake serving as the focal point for both neighborhoods.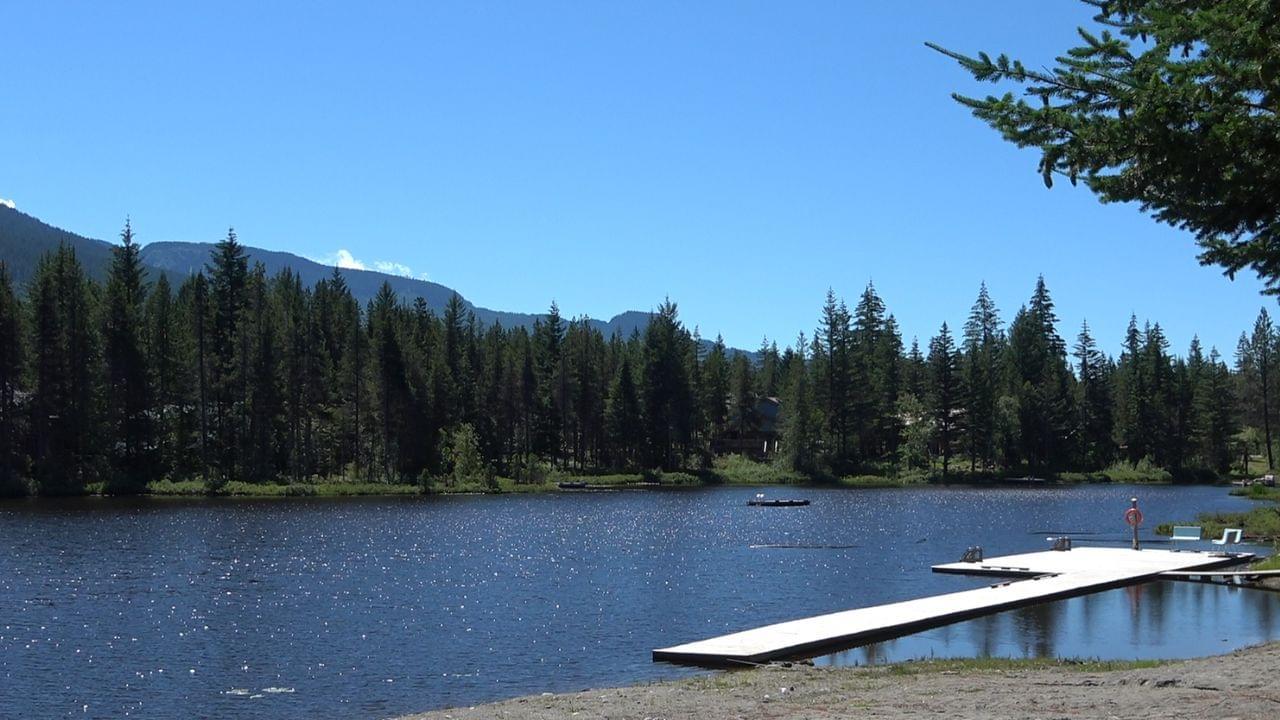 During the summer months, the allure of Black Tusk and Pine Crest is enhanced by the opportunity to enjoy the pristine waters of Pine Crest Lake. Spend a peaceful day on the water, indulging in paddleboarding or canoeing. Alternatively, relax by the dock or unwind on the sandy beach, basking in the beauty of nature. For those seeking winter delights, the frozen lake provides an exquisite setting for ice skating, adding a touch of magic to the colder months. Adjacent to the beach, a charming community building awaits, hosting strata meetings, community barbecues, and various events that foster a sense of belonging.
Diverse Architectural Landscapes: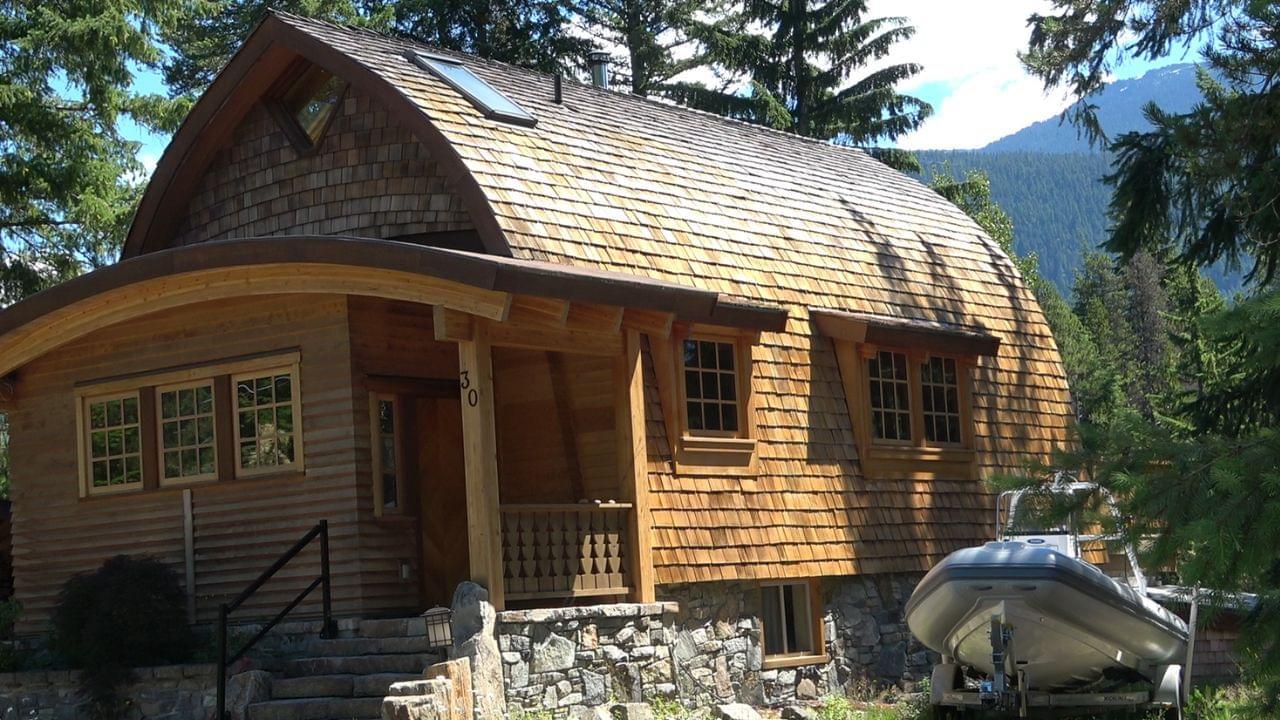 Black Tusk and Pine Crest boast distinctive physical features that set them apart. Black Tusk comprises lots with a typical vertical rectangular shape, while Pine Crest showcases circular lots. These circular lots are strategically designed to provide ample space and a lush forest buffer between each property, preserving the area's natural charm and tranquility. The thoughtful layout emphasizes the integration of homes with the surrounding wilderness.
Community Essentials and Restrictions: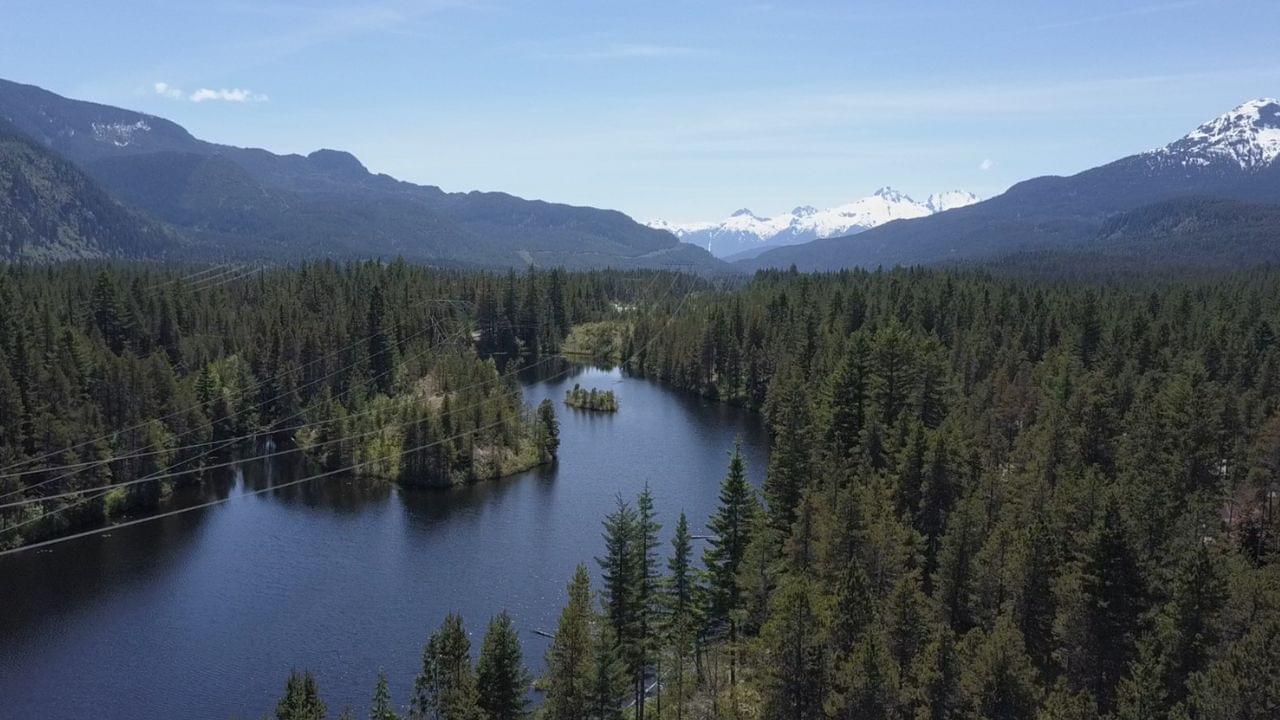 Retta Lake serves as the vital water reservoir for both neighborhoods, ensuring a sustainable supply for residents. Additionally, a Community Volunteer Fire Department is located at the entrance to the Black Tusk gate, offering essential safety services to both neighborhoods. It is important to note that short-term rentals, including Airbnb, are not permitted in either community. This restriction ensures the preservation of the unique residential atmosphere that makes Black Tusk and Pine Crest truly special.
Embracing Whistler's Cottage Country Lifestyle: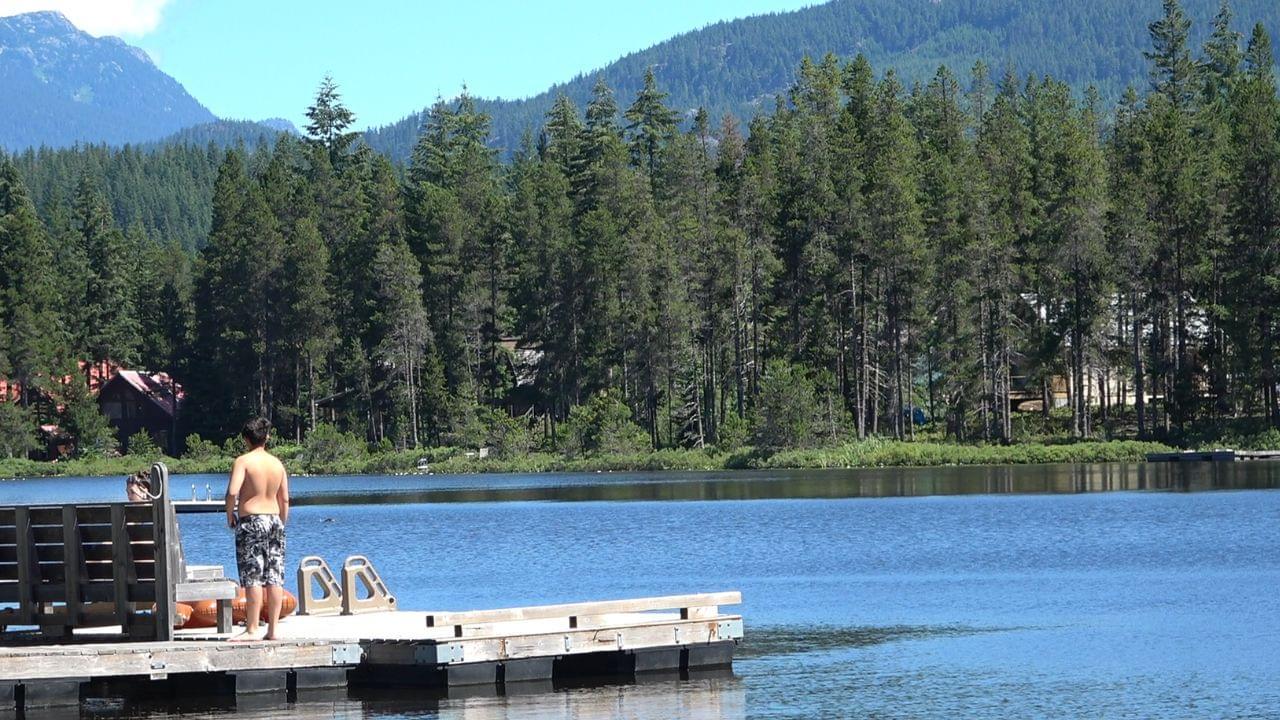 While residing in Black Tusk or Pine Crest means being a bit further away from the heart of Whistler village, the benefits outweigh the minor inconvenience. Home prices in these neighborhoods are typically more affordable than those in Whistler, making them a sought-after choice among homebuyers. The trade-off is a slightly longer drive into Whistler for skiing or other activities, especially during peak traffic periods. Nevertheless, this small sacrifice is well worth the opportunity to immerse yourself in the cherished ambiance of Whistler's cottage country.
We have embarked on an exclusive tour of the hidden treasures nestled within Whistler's magnificent landscape: Black Tusk and Pine Crest. These two unique neighborhoods offer a retreat from the bustling Whistler village, providing residents with a serene and secluded haven. Whether you yearn for a summer escape on Pine Crest Lake or a cozy winter adventure on the frozen waters, these neighborhoods cater to a lifestyle immersed in nature's embrace. While