Over the past couple of years, we saw an already hot real estate market reach an unexpected fever pitch. Increasing demand during the COVID pandemic drove prices up, up and up even more in many Canadian markets, creating a bidding war frenzy and leading to properties selling for often substantially higher than their initial asking prices.
Real estate experts across the board (including ourselves!) had expected COVID would slow down the Whistler market, since residents were forced to stay put, while foreign buyers became scarce. In fact, the pandemic had the opposite effect. Social restrictions and limited travel opportunities actually drove up demand for secondary properties, as domestic buyers sought an escape from dense urban and suburban areas. In stark contrast to initially dire predictions, 2021 turned out to be the second busiest year in real estate in the past decade.
It's been unquestionably a sellers' market so far. But things are changing rapidly.
A shifting Whistler real estate market
As the initial frenzy has now cooled down, it appears that Whistler real estate is shifting to a buyers' market. Sales slowed in the second quarter of 2022, with inventory rising about 40 percent from Q1. In B.C., home prices have been on a steady decline for four months in a row.
However, that doesn't necessarily mean that Whistler housing prices are going to fall significantly. The number of sales to date has remained in line with the 10-year average for Whistler, while inventory is still 10% shy of where we were sitting a year ago. Even as sales have slowed and inventory has increased, prices for Whistler properties continue to climb, year-over-year for both chalets and condos.
And that's where they're staying — for now. What has changed is that properties are remaining on the market longer and we're seeing fewer, less competitive bids. More options are available to buyers than before, while listers are being more conservative with pricing their properties than they were during the pandemic.
Buyers are also not feeling the same pressure to rush in with their offers. They're able to spend more time in their search for the perfect property and negotiating their purchase.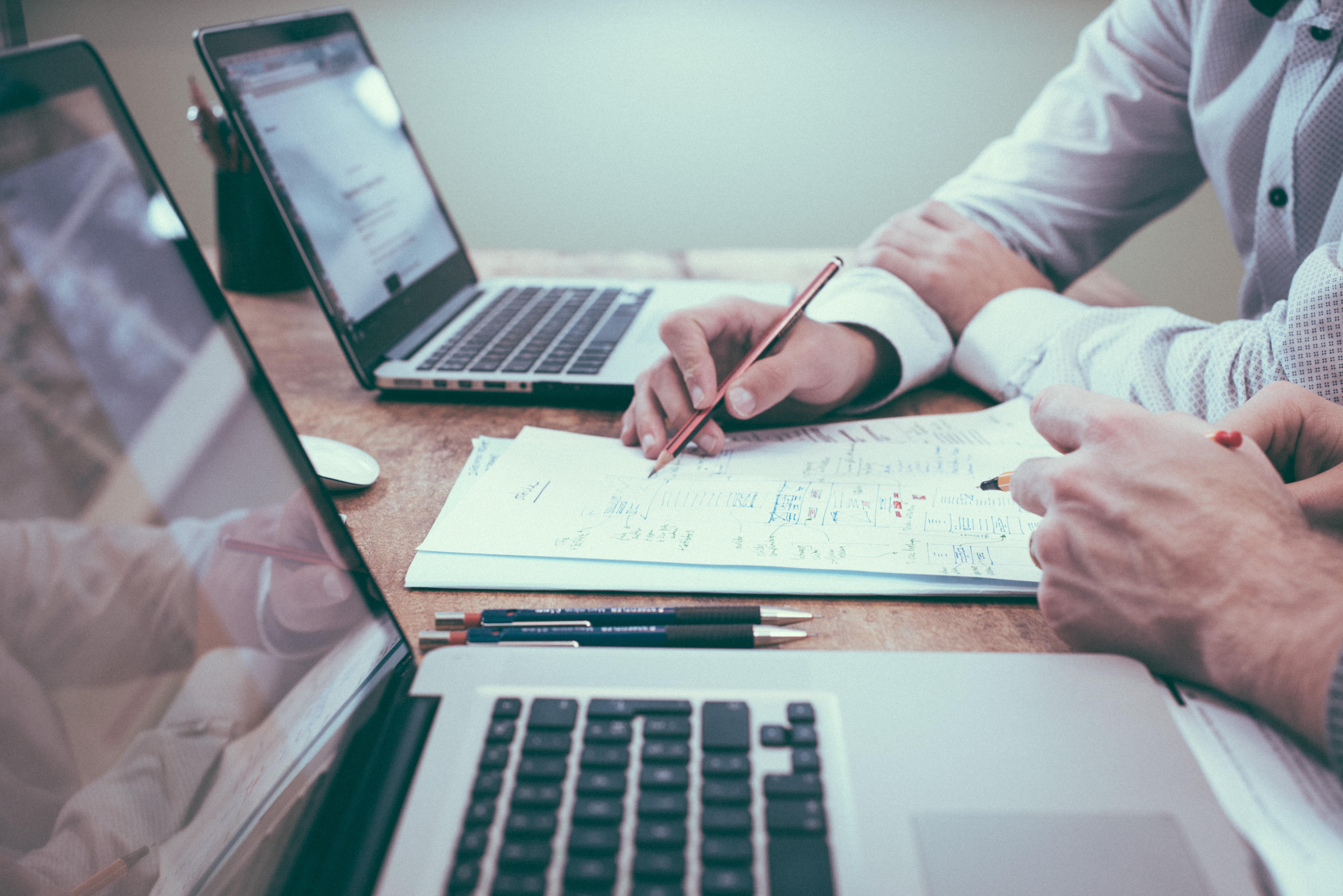 So what's causing the shift, and what does this mean for buyers and sellers in the Whistler real estate market? Here's what you need to know.
Part of this shifting market is being fuelled by wider economic uncertainty. Inflation soared to 8.1 percent in June, before easing back down to an average of 5.3 per cent. It's not expected to return to what's considered a "neutral" rate of roughly 2 per cent before the end of 2024.
As anyone who drives knows all too well, gas prices also soared over the summer, driven up by a surge in demand as the world lifted COVID restrictions. As a result, industry sectors such as tourism and leisure as well as many places of work were all simultaneously in need of more energy. The invasion of Ukraine further pushed prices upward globally as European countries sought ways to import less energy from Russia.
Already-strained global supply chains, also affected by the war, saw goods in every industry increase in price as demand outpaced supply.
And the bear market continues, as the Toronto Stock Exchange has slowed and is heading into what is expected to be one of the worst years in a decade.
All these factors have an impact on the behaviour of buyers and sellers. With the increased cost of living, general uncertainty, and all signs pointing to a major recession in the years to come, buyers have become more cautious with increased price sensitivity.
Perhaps the most important guiding factor for buyers, however, is interest rates. The Bank of Canada has raised interest rates five times in 2022, from 0.25 per cent at the beginning of the year to 3.25 per cent in September. That's expected to go up even further with more announcements scheduled for October and December this year.
So, while the economy is putting downward pressure on prices, the cost of borrowing is going up. Buyers who are looking to borrow to purchase properties are finding they're being approved for lower mortgages than expected, which is limiting their options of what homes they can buy. As a result, demand is tapering off, yet supply is still as scarce as ever.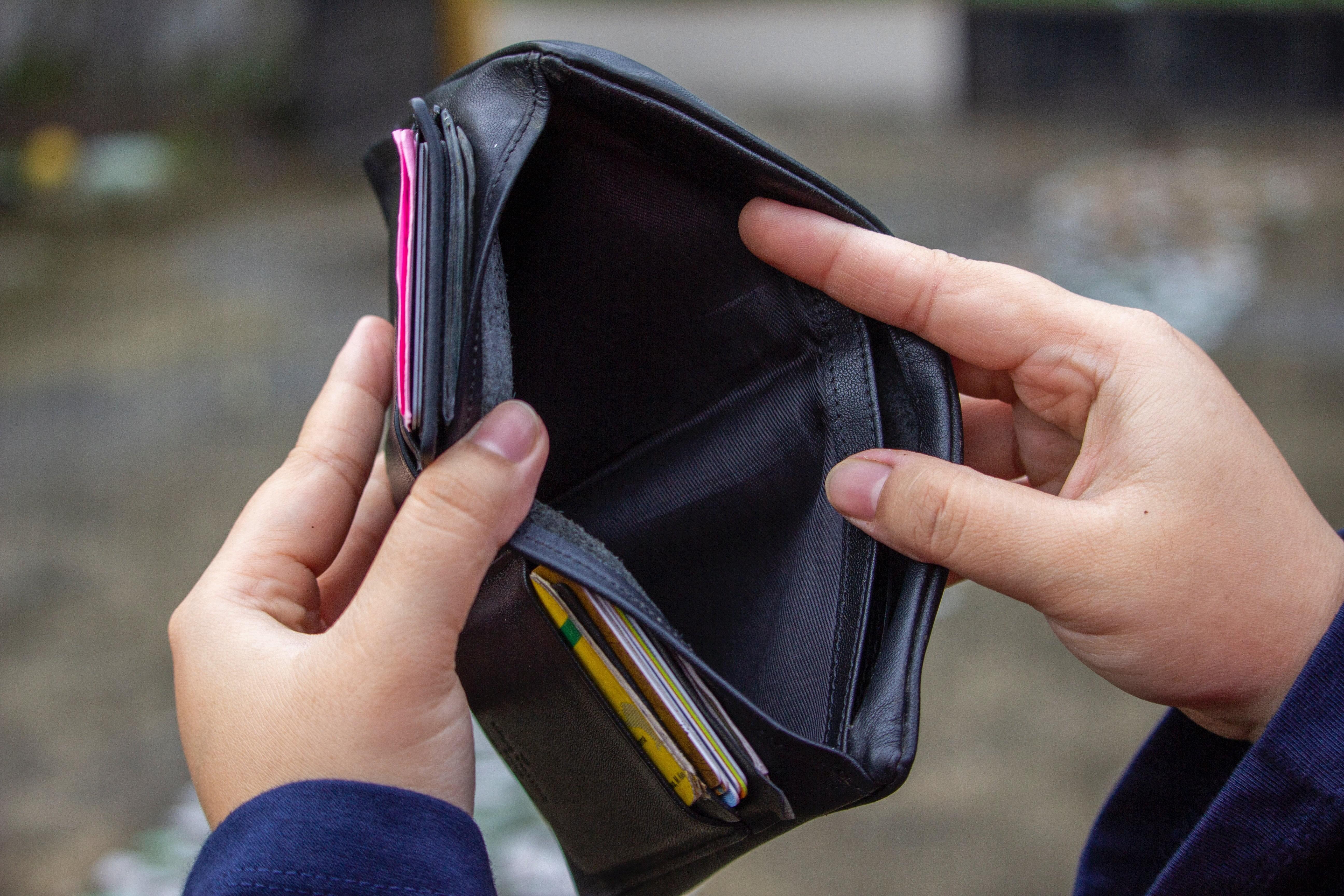 While prices are going down, they aren't falling drastically because the supply of housing in the region remains limited. In addition to Canada's country-wide housing shortage, Whistler has additional factors keeping housing supply low.
Namely, the resort community has a long-standing cap on development to manage growth, which means demand will remain consistently high, keeping prices up even as other factors push prices downward.
Well-priced, desirable properties will always get snapped up quickly. If there are multiple similar properties available, say within the same complex, meaning buyers have the luxury of comparison shopping — the sense of urgency won't be there.
The lack of supply is particularly a problem for locals who are often priced out of the market. The Cheakamus Crossing Whistler Housing Authority units — which saw their sellout this year — aimed to address this need by providing much-needed affordable housing to Whistler residents. There's now a push to continue the development further to meet the community's housing needs.
Domestic buyers are driving the market
Foreign buyers have always been a driving force in Whistler, but that demand isn't expected to pick up again until international tourism rebounds fully. While this hasn't happened yet, it may soon become a reality.
Foreign buyers looking for a place of their own will likely wait until they can view them in person and visit their new mountain-area retreats more frequently. Meanwhile, those looking to purchase an income property will likely be waiting until the volume of tourists looking for ski vacation rentals returns to pre-pandemic levels.
That may happen sooner than you think with the federal government's recent dropping of ArriveCAN border restrictions on October 1st. Previous requirements for people entering Canada included proof of vaccination, on-arrival testing and potential quarantine, as well as health checks and daily reporting to authorities. With these requirements no longer in effect, the hope is for tourism to pick up in time for the 2022-23 ski season. If it does, expect foreign buyer interest to follow suit.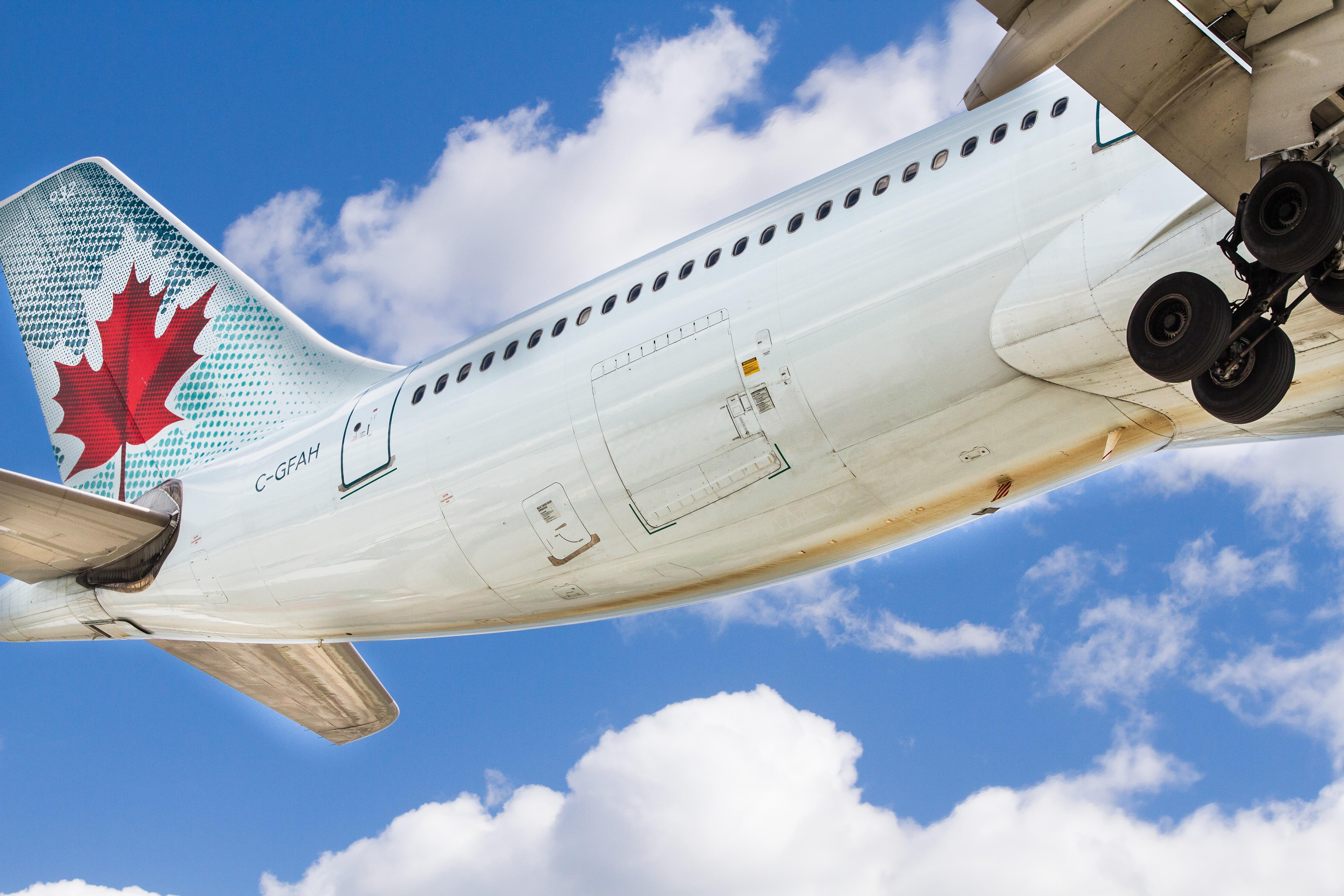 For now, domestic buyers are still the driving force in the local market and that may hold if Whistler ever becomes subject to the province's speculation and vacancy tax. First introduced by the B.C. government in 2018, the 2% tax on foreign property owners currently doesn't apply to the Resort Municipality of Whistler.
And while there are no signs the area will lose its exemption, six new communities were added to the list in July 2022 to help with housing affordability, with the tax coming into effect in 2023. There's always a worry that Whistler may be up next, especially given the housing affordability crisis. (In the spring, the Resort Municipality of Whistler completed a comprehensive, provincially mandated housing needs assessment which found that 90% of local Whistler residents can't currently afford to buy an average market property).
New market landscape, new approach
While the third quarter of the year saw sales pick up in the months of August and September, there was no notable increase in sales to be found. Properties of all kinds are sitting on the market longer, but home values—and therefore prices—remain high. To learn more about the nuances of our market and exactly what's happening with Whistler and Pemberton real estate, check out our latest 3rd Quarter Market Report:
Naturally, that's where we come in. As real estate experts, we can help you navigate the shifting marketplace and help you get the best price for your property. Get in touch with us today!
Interested to see how your Whistler property's value is faring in these market conditions? Then a no-obligation, custom valuation is exactly what you need.