Are you an owner of an AirBNB property in Whistler and feeling overwhelmed with managing your vacation rental? Don't worry; we've got your back. I have insider tips to help you increase your rental income, minimize your management headaches, and give you back your ski time. So let's take your Whistler vacation rental management game to the next level right now!
Is reading not your thing? No worries, I have a video covering this topic as well!
Hack #1: Price Your Rental Right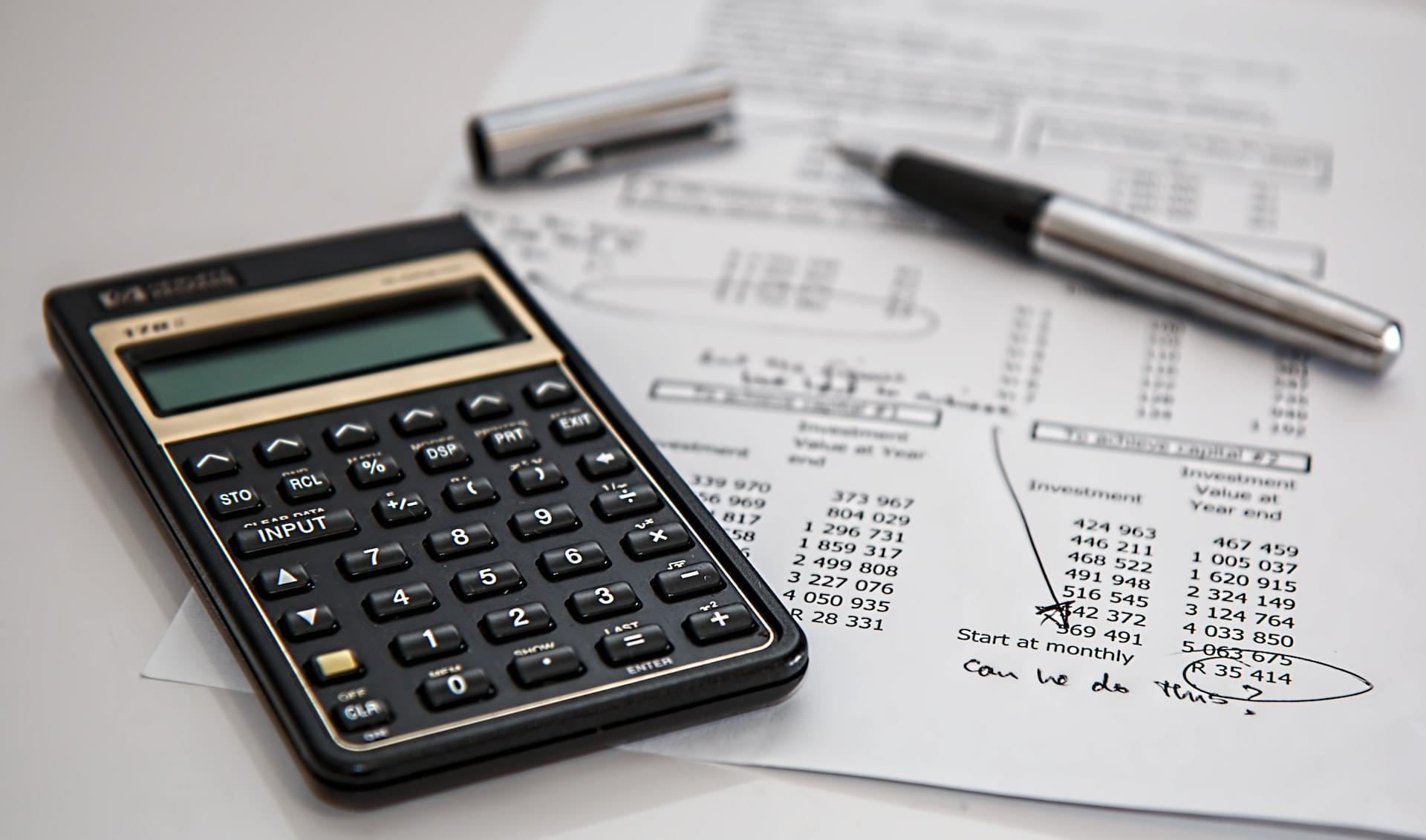 The first and most crucial step to making your Whistler AirBNB property more profitable is to price it right. It may seem obvious, but setting the right price can attract more renters and help you avoid vacancies. To do this, research comparable Whistler properties in the area where you own and use AirBNB's pricing tools to set a competitive rate. Another excellent pricing tool is a website called AirDNA, which helps you find the sweet spot between too high and too low, depending on the season, to increase your rental income.
Hack #2: Optimize Your Listing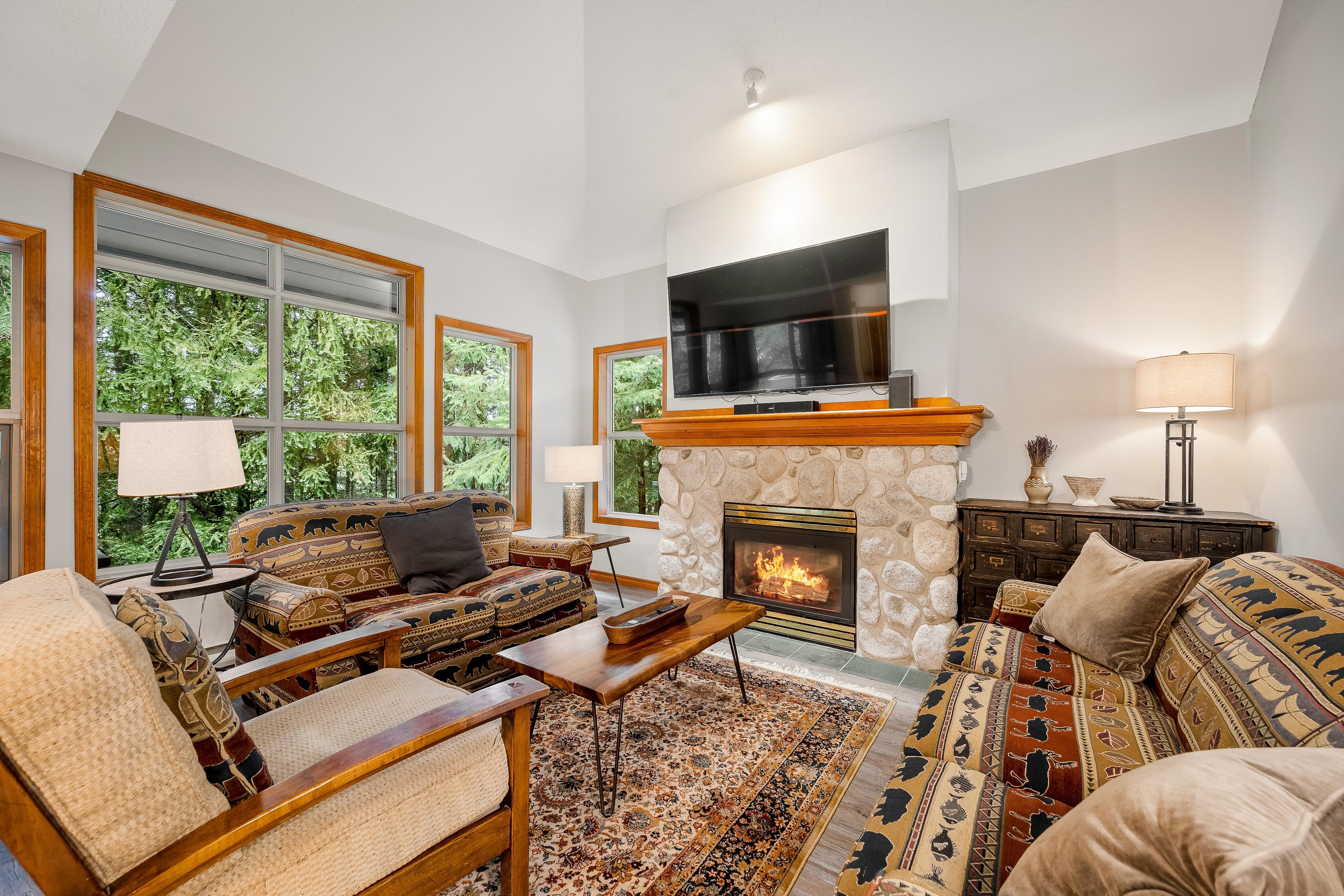 The second insider tip is optimizing your Whistler AirBNB listing to attract more renters and make your property more profitable. Get a professional, local real estate photographer to take high-quality photos, write a clear and concise description, and highlight the unique features of your property, such as a fireplace, hot tub, or proximity to the lifts or shuttle bus stop. Offering special amenities to your guests, such as high-speed fiber internet, a dedicated workspace, a welcome basket, or a bottle of wine, can also make your listing stand out from the rest.
Hack #3: Provide Excellent Customer Service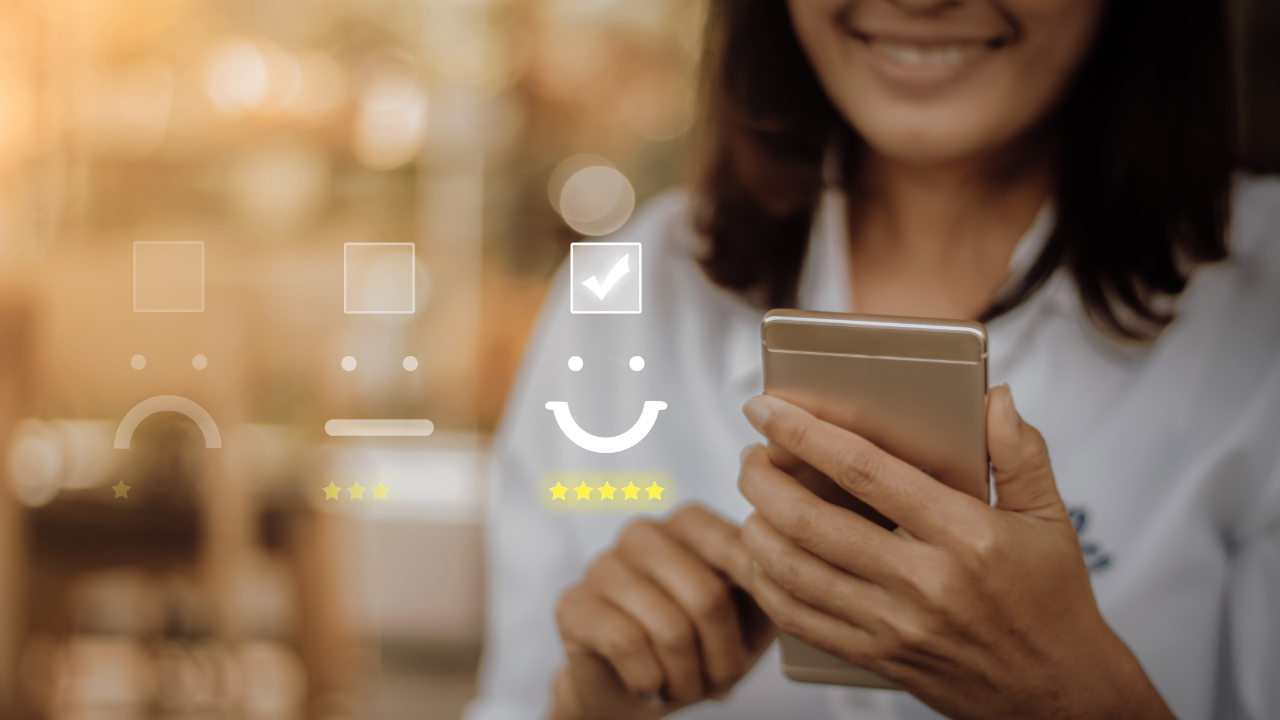 Providing excellent customer service is key to maintaining a high occupancy rate, increasing your rental income, and boosting the chance that guests will rebook your property for next year. Respond promptly to guest inquiries and booking requests, and ensure that your guests have a comfortable and enjoyable stay. Asking for feedback to improve your property for future guests and providing resources such as a guidebook to help guests explore the Whistler area can also help you build a positive reputation as a host.
Hack #4: Install an Internet-Enabled Lock System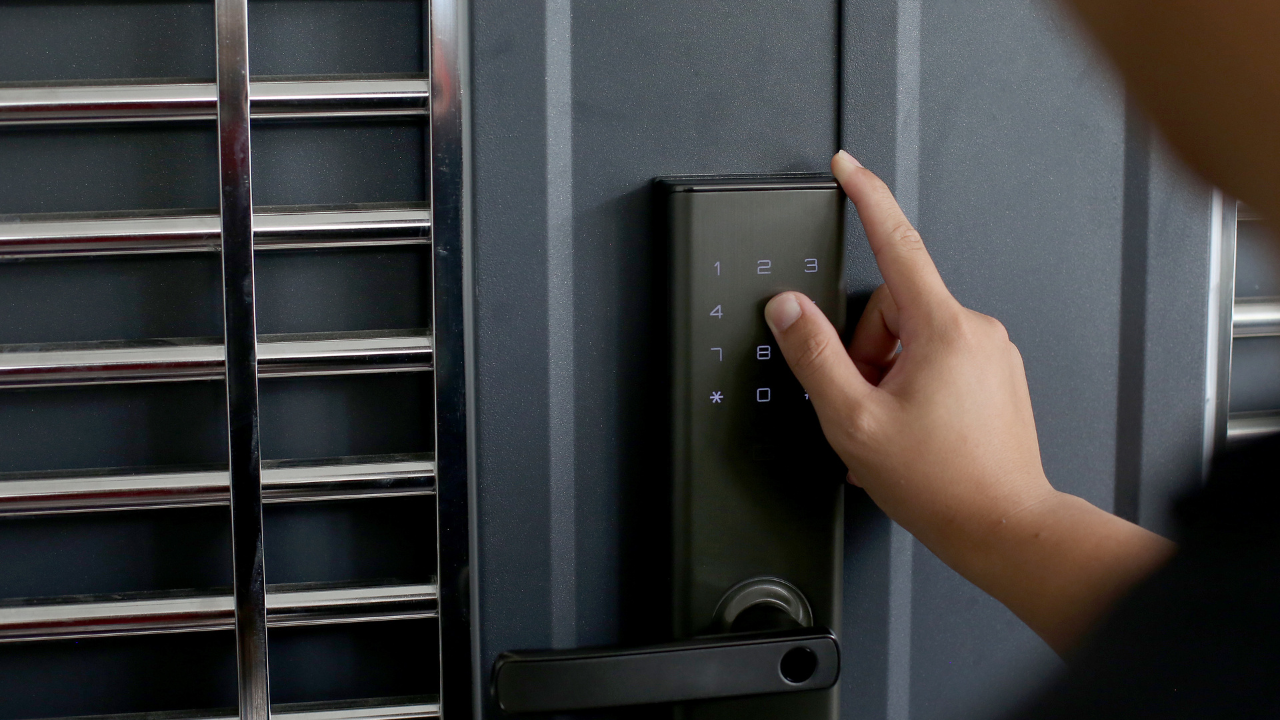 Installing an internet-enabled lock system like a Kaba lock or a Google Nest can help make managing your Whistler AirBNB property hassle-free. These locks provide a seamless check-in and check-out experience for your guests without the need for you to be there. You can see all the comings and goings of not only your guests but also your cleaners or tradespeople, and you can give out fresh door codes online, ensuring that your property remains secure.
Hack #5: Foster a Relationship with a Great Cleaning Company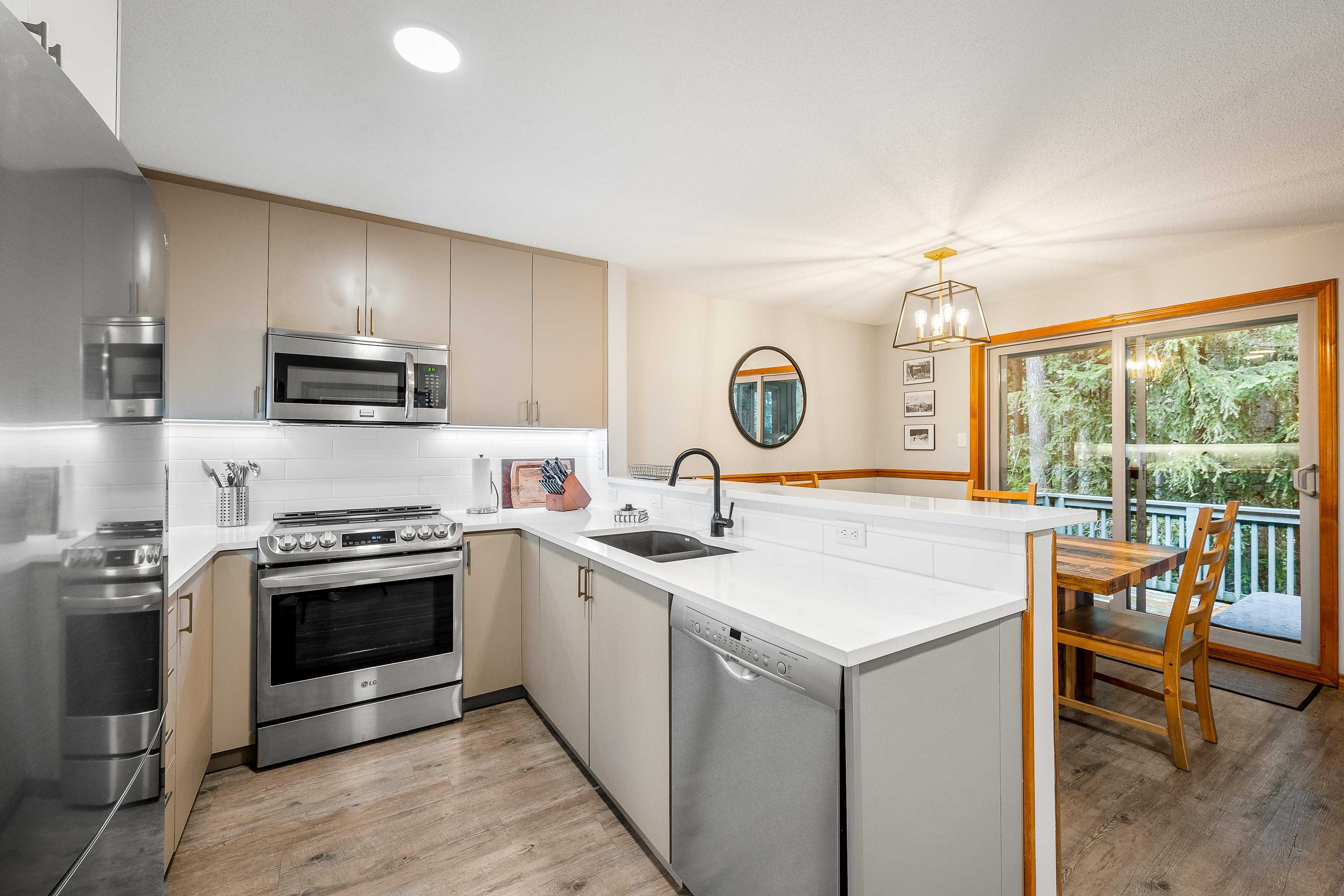 Last but not least, hiring a great cleaning company is critical and can make your Whistler AirBNB property more profitable and hassle-free. Hire a local Whistler cleaning company that has experience working with vacation rental properties, and establish clear guidelines and expectations for cleaning and maintenance tasks. A clean and well-maintained AirBNB can attract more renters and help you command higher rental rates. A great cleaning company can also be your eyes and ears, remotely helping you identify any maintenance issues in the property and getting them taken care of quickly.
managing an AirBNB property in Whistler can be a profitable venture with the right approach. By following these insider tips, you can increase your rental income, minimize management headaches, and give yourself more time to enjoy the Whistler ski slopes. If you have any questions about local Whistler cleaners, locksmiths, or renovation companies, don't hesitate to reach out. Let's make your Whistler AirBNB property a success!