Are you a Whistler property owner who wants to stay on top of the market value of your property? Do you find it difficult to keep up with the rapidly changing real estate market in Whistler? If so, you're not alone.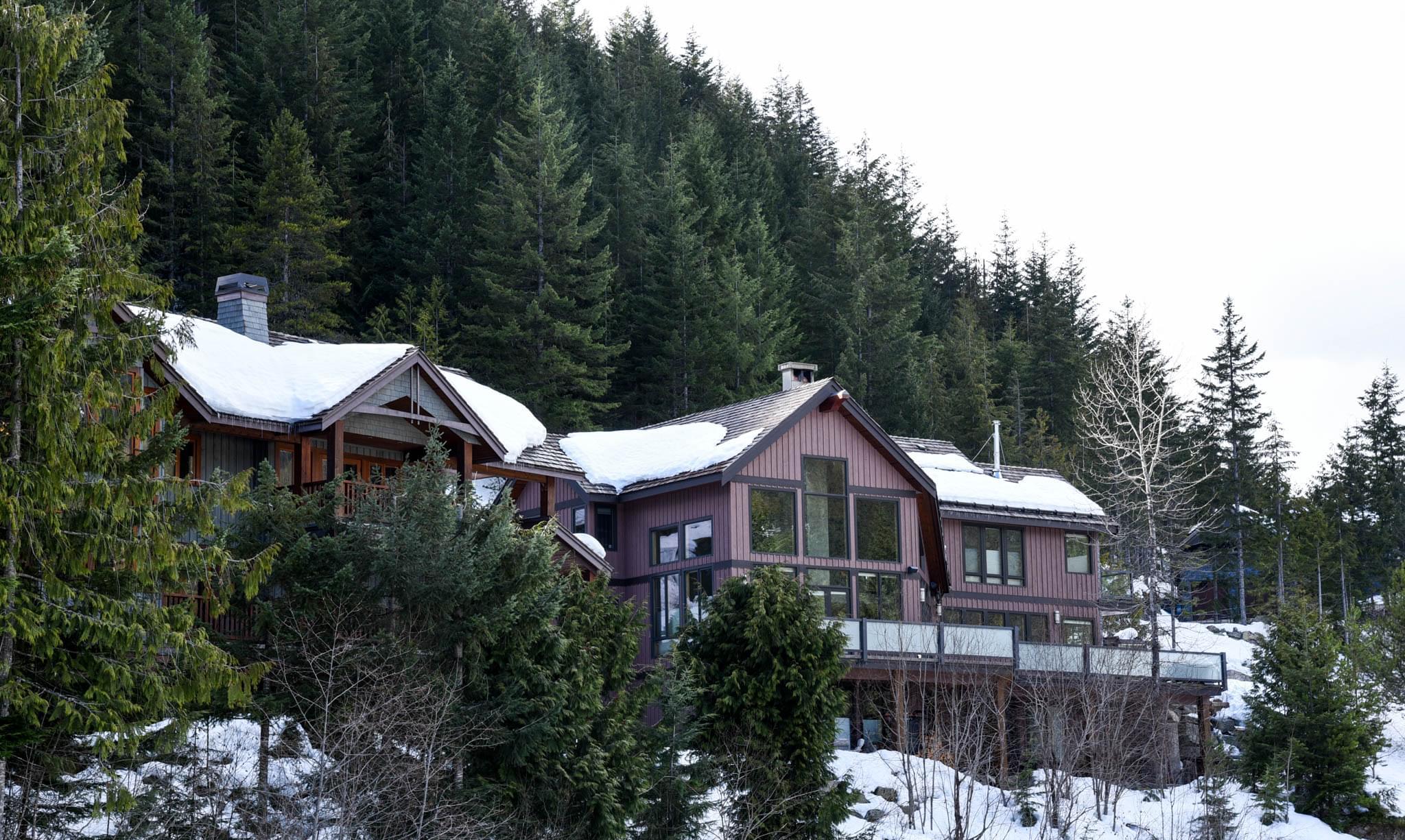 The real estate market in Whistler has been shifting over the past year or so, and it can be tough to stay on top of your Whistler property's current value. But don't worry, there's an easy way for you to find out what your Whistler property is worth today.
As a real estate agent in Whistler, I pride myself on staying in touch with my past clients. And in the first few months of each year, I spend a lot of time sending a current market analysis to over 1,000 past clients for their Whistler property. This year is no different, and as my clients get their market valuation emails from me, I get a ton of responses back thanking me for keeping them updated on one of their highest-value assets.
With that in mind, I wanted to extend that same service out to other Whistler homeowners. So, if you own a Whistler or Pemberton property and you'd like me to put together a valuation so you know where you stand in the current market, just click the link below to get in touch:
Click here ➡️ https://bit.ly/3qIK4WE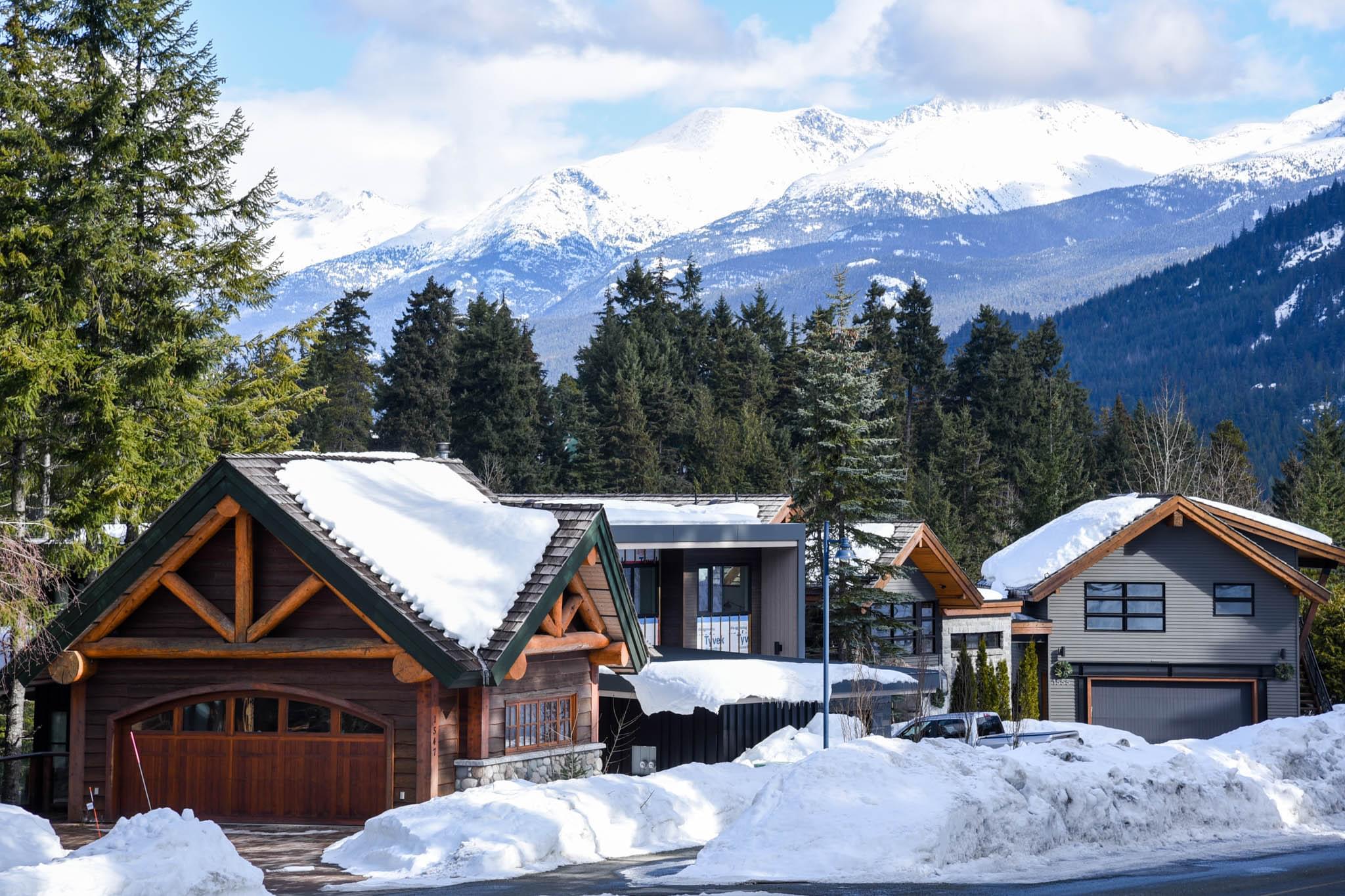 Why It's Important To Know The Value of Your Property
Knowing the current market value of your Whistler property can be extremely helpful, especially if you're considering selling in the near future. It can also be useful for refinancing, estate planning, or simply understanding the current state of your investment.
So, take advantage of this opportunity and get in touch to get your free market valuation. And if you want to keep up-to-date on all things Whistler real estate, be sure to sign up for my Friday Morning Coffee newsletter so you never miss another update.